Judge: Steve Tucker recall won't proceed
A recall petition against Spokane County Prosecuting Attorney Steve Tucker was dismissed this afternoon by a visiting Superior Court judge.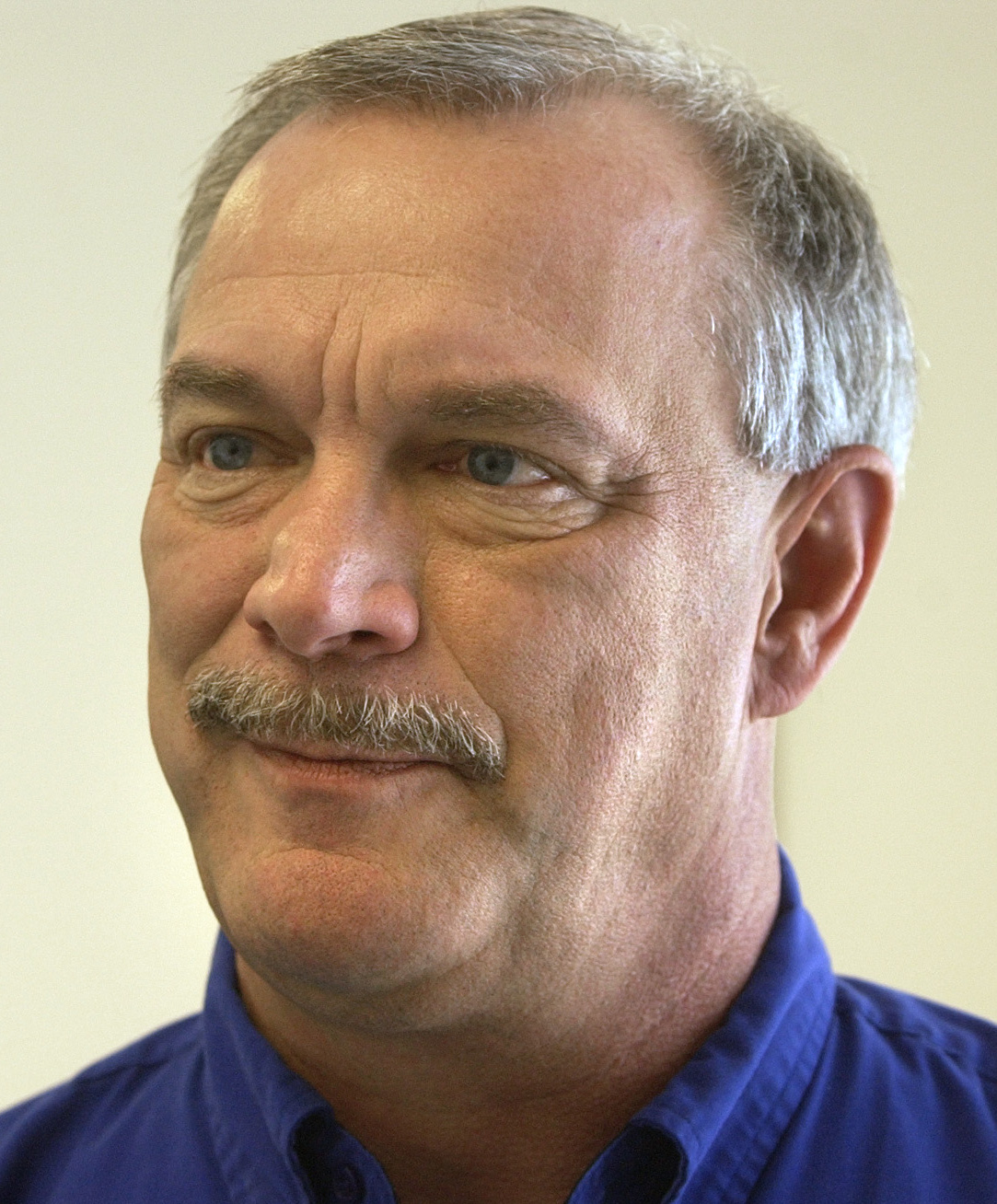 Judge Craig Matheson of Benton and Franklin counties said that four recall charges drafted by Shannon Sullivan were insufficient and that one of the four lacked a basis of knowledge.
"I'm very relieved," Tucker said after the hearing.
Read the rest of the story here.
---
---