Mon., June 11, 2012
Judge in DNA case: 'I got it wrong'
Spokane County Superior Court Judge Tari Eitzen said today that her misunderstanding of how DNA evidence was handled led her to initially make the wrong decision about whether it c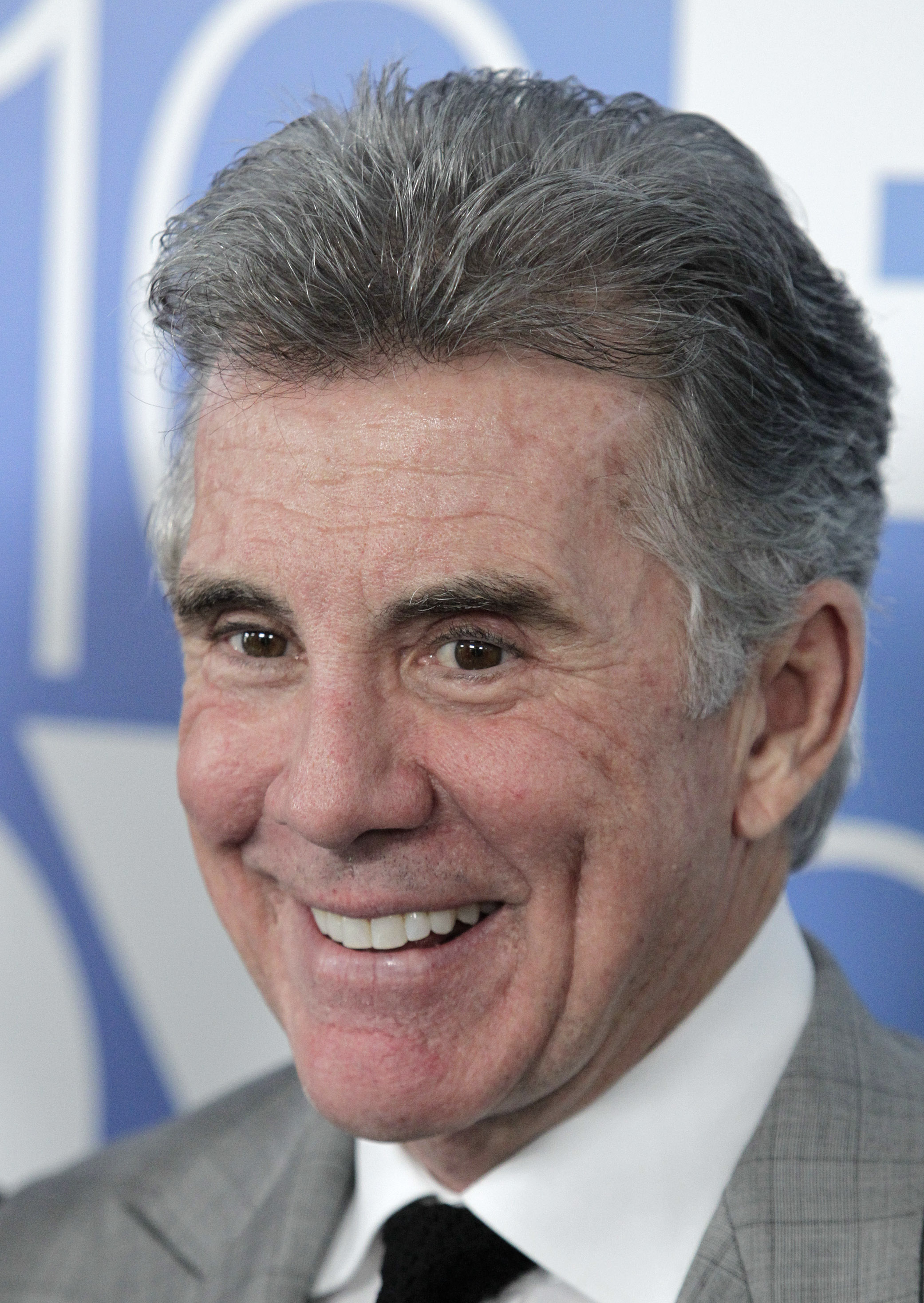 an be used in a murder suspect's trial.
Eitzen originally was going to prohibit prosecutors from mentioning the presence of DNA from "America's Most Wanted" host John Walsh (pictured right) and actor Trevor St. John unless defense lawyers opened the door for the testimony by questioning the DNA profile of the hat.
But she made that decision under the erroneous belief that the DNA sample from the hat that was tested in 2004 was taken before Walsh and St. John handled the hat. That wasn't the case.
She reversed her decision Thursd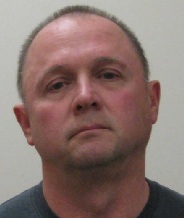 ay, prompting John Whaley, defense lawyer for suspect Patrick Kevin Gibson (pictured left), to file a motion asking her to reconsider, which she denied to do today.
Gibson is charged with first-degree murder for the Nov. 7,1992, shooting death of Valley furniture store owner Brian Cole.
Eitzen today delayed the rest of the trial until July 10 to allow for lawyers to prepare for the newly discovered DNA evidence from Walsh, St. John, and the detective who handled the case. Read much more here.
Eitzen spoke candidly today about her original lack of understanding.
"I just got it wrong," she said.
"This isn't about retesting the hat," she said. "It's about for the first time getting the DNA profiles of others who touched it. I did not understand that sequence the first time I rule on this issue."
"Those profiles are in evidence and I'm going to be really curious what the experts say," she continued.
She said Whaley's motion implied that she did understand and simply changed her mind.
"I appreciate Mr. Whaley's kindness in thinking I did understand what was going on that day. Because I did not," she said.
"And that happens," Eitzen continued. "And courts have to be able to say 'we mad mistake' and reverse themselves. Because it happens everyday. We reverse ourselves on evidentiary rulings every day."
She said the issue does not warrant a mistrial.
"There has been no prosecutorial misconduct," she said. "No ineffective assistance of counsel...I don't want to over speak, but these counsels are on the top end of prepared and diligent for criminal cases that I've tried."
---
---