Driver in crash that hurt boy arraigned
This post has been updated.
A man who police say tried to ditch his drug stash after striking a 12-year-old boy with his car was to plead not guilty to four felony charges Tuesday, but a judge found no probable cause and prosecutors haven't refiled charges.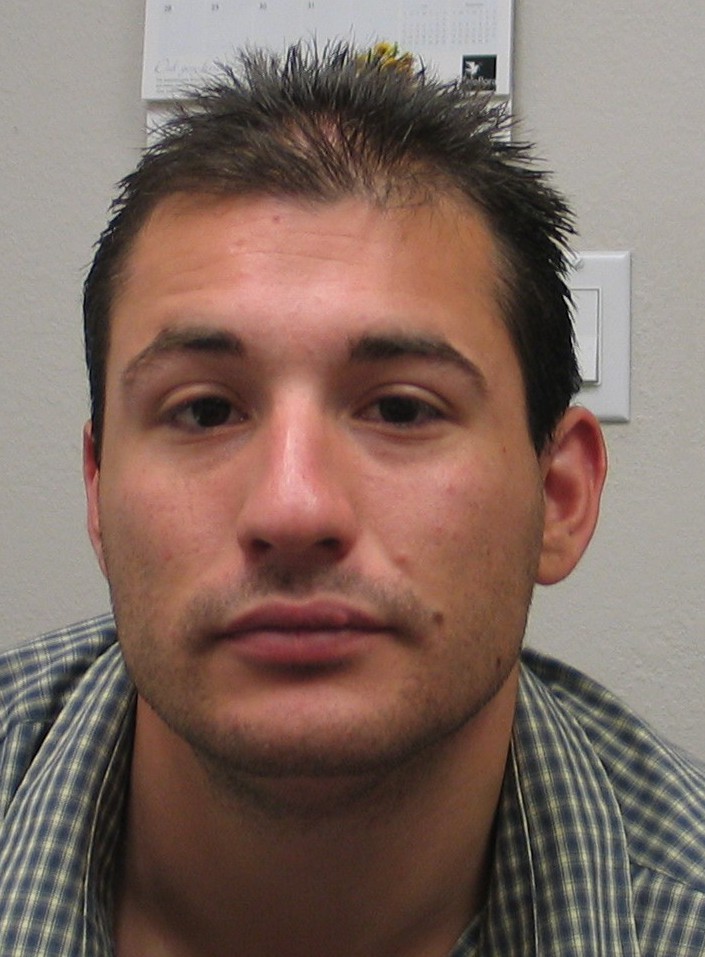 Brandon Lee Maganas, 30, remains jailed after his would-be arraignment in Spokane County Superior Court. The case remains under investigation and he has a Department of Corrections probation hold.
Maganas was driving a 1995 Ford pickup when he struck the boy March 12 in a crosswalk at East Mission Avenue at North Magnolia Street as the boy headed to Stevens Elementary School for his job as a morning crossing guard, according to Spokane police. The boy was taken to a hospital with broken bones.
Witnesses told police Maganas dropped a bag nearby that contained marijuana, glass pipes, methamphetamine, heroin and prescription pills.
Maganas also had a stolen handgun and a shotgun in the truck. He's prohibited from possessing firearms because of felony convictions, including a drug conviction in May 2011.
---
---