Mon., April 20, 2015
Fire fatalities down in Washington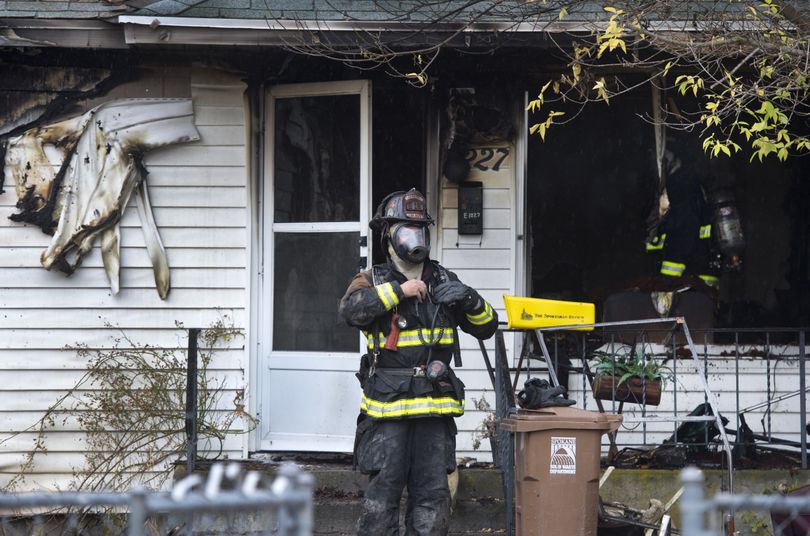 A report from the State Fire Marshal shows 45 people died in fires last year in Washington, including four in Spokane County.
Statewide, that's a 17 percent decrease from 2013. Washington's fire fatality rate was 6.5 per million people, better than the national average of 9.4 per million. Fire fatalities in Washington have declined every year since 2011.
Spokane County had four fire fatalities in 2014, including one on June 18 in Spokane County Fire Protection District 4, which serves the north end of the county.
Within city limits, an accidental fire on the North Side of Spokane killed 97-year-old Olga Ford on Oct. 28, and an early Christmas morning fire killed a woman in a mobile home. A 61-year-old man also died in a residential fire on Jan. 19.
Smoking was the most common cause of fires statewide, followed by arson and electrical causes. But 35 percent of fires had an undetermined cause, including three of Spokane County's fires. Ninety percent of fires occurred in residential dwellings.
Only 30 percent of the fires occurred in buildings with a working smoke detector.
---
---