Mon., Aug. 16, 2010
First Friday on Perry?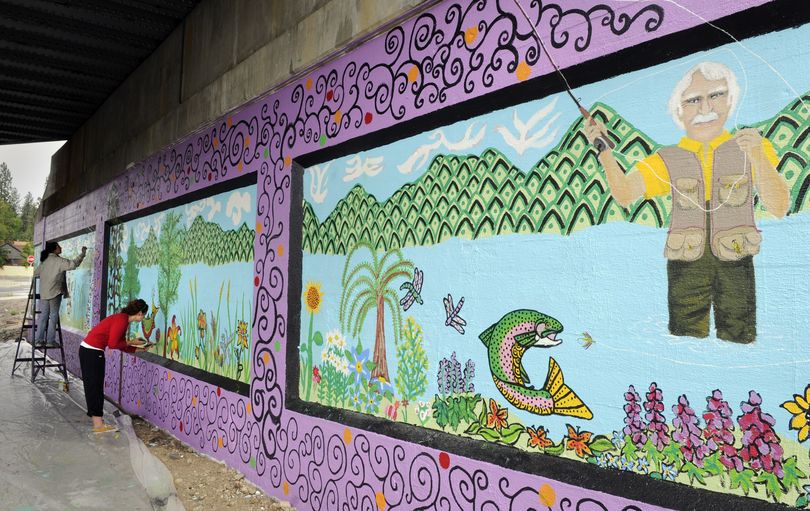 Here's an idea free for the taking: how about bringing First Friday to South Perry?
The downtown art and retail walk and celebration has gained a huge following over the last couple of years. For those unfamiliar with the idea, it's a simple concept: on the first Friday of every month retailers, restaurants and galleries host local art shows and receptions for local artists, big and small. Venues stay open from 6-8 p.m. The Downtown Spokane Partnership is the driving force behind the event - check out August's First Friday participants here.
What do you all say?
---
---