Wed., Aug. 18, 2010
O'Quinn not saying if she will back Ahern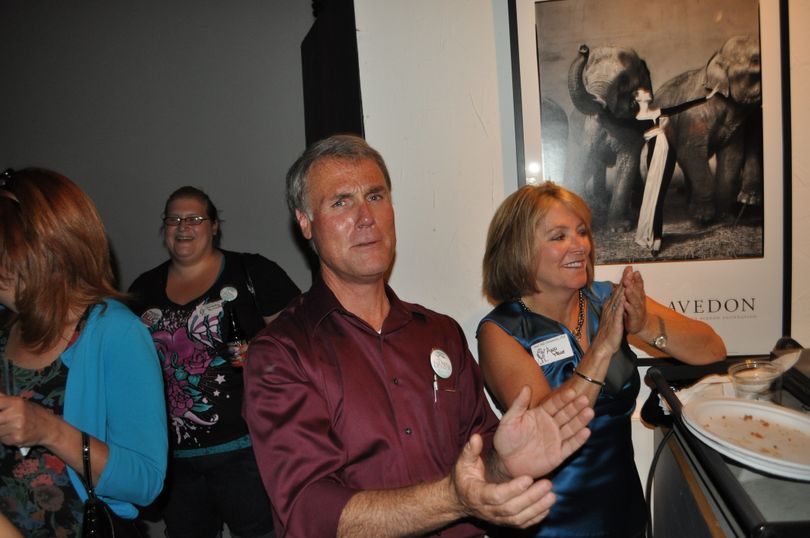 After last night, it looks like it will be round two for John Driscoll and John Ahern as they appear likely to advance to the November election.
At the Democratic Party celebration last night, Driscoll said he would start today reaching out to supporters of the third place finisher, Republican Shelly O'Quinn. Driscoll took the seat from Ahern two years ago in a vote so close it had to be recounted.
Driscoll, who won 41 percent of the vote, told the crowd that he'll need to gain 9 percentage points to win in November.
"We've got to take those from Shelly O'Quinn followers, and we're going to start tomorrow," Driscoll said as he addressed the crowd at the Democratic celebration at Hamilton Studios.
At an election party last night for O'Quinn and candidates for county office, Chris Bugbee and Steve Salvatori, O'Quinn wasn't conceding.
"Obviously, I was disappointed. It still can go either way," she said.
O'Quinn was reluctant to say who she will back for November if her third-place finish doesn't change.
"I'm willing to support the candidate who will put Washington on the right track," O'Quinn said.
Reporter Tom Clouse contributed to this report.
---
---