Mon., July 1, 2013
Marijuana consultant wants input from users, growers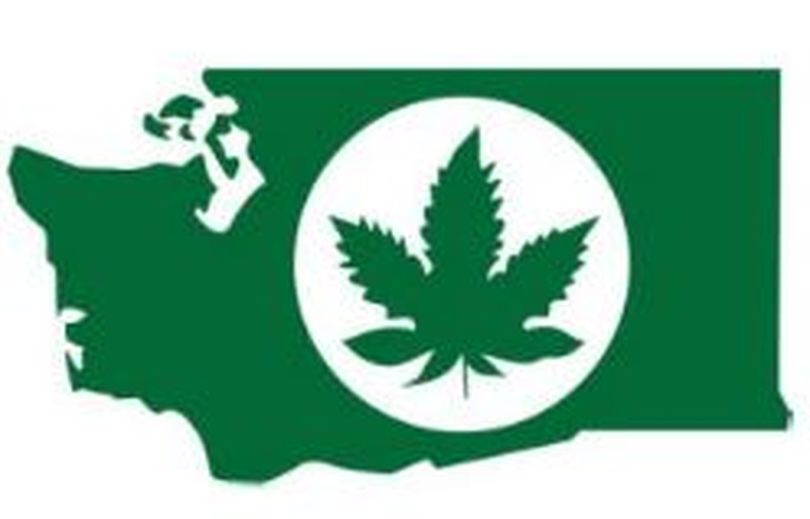 OLYMPIA -- Pot users, could you put down that joint for a few minutes and take a survey? Growers, could you stop tending the buds and hook up with the state's consultants for a little Q and A?
That's what the marijuana consultant for the Washington State Liquor Control Board is asking, although not quite in those terms.
The board, which is working on rules and regs for the state's new legalized marijuana production and consumption law, announced a couple of surveys to help with research the consultants at BOTEC Analysis Corporation are sponsoring.
One by the RAND Corporation is trying to gauge marijuana consumption throughout the state, with questions about how much used, what products, how much spent. "The survey will be the most detailed yet on cannabis use habits," the board said on its list serve. It's described as confidential and short -- no more than 15 minutes for heavy users, less for others. Not clear immediately clear if it will take heavy users longer because they have more questions to answer or because their response time is somewhat slowed from all that marijuana.
BOTEC is remaining mum on the survey to avoid doing or saying anything that would shape the responses.
Want to take the survey? Click here.
BOTEC also is sponsoring a study of the economics of marijuana production by a public policy professor from Pepperdine University. She wants information from growers -- especially those with the business sense and awareness of their books to provide substantive answers -- to participate in a survey about their operating costs. That will also help with the contractor's eventual recommendations to the control board on production regulations.
It's confidential, too, which is a good thing considering that kind of information could get someone in legal trouble, with the feds if not the locals.
That survey can be found by clicking here.
---
---