Bill Pierce's almanac: Jack Spring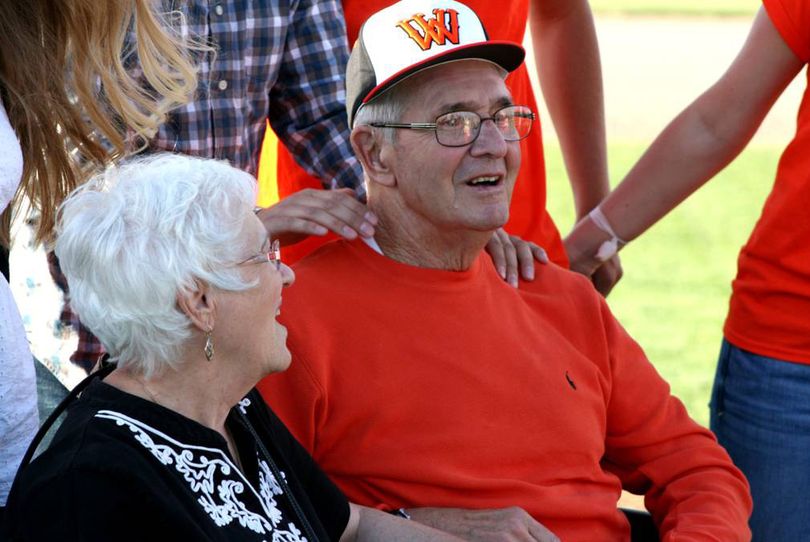 West Valley High School recently honored Jack Spring by naming their baseball field after him in honor of his 14 seasons as head baseball coach at the school, along with his service as its longtime athletic director. Spring is a member of the Washington Coaches Hall of Fame and the Inland NW Sports Hall of Fame.
Jack first showed his talent as a pitcher at Lewis and Clark High School. In the summer after his freshman year he pitched a no hitter in the state American Legion Tournament. Four more no-hitters followed, three for LC and one more in Legion ball.
He began his 1951 senior year with a 19 strike-out no hitter against Rogers. LC finished the year undefeated, the first time that had happened since 1943. An all-around athlete, Spring was named All City in both baseball and basketball that season.
After graduation, he signed with the Spokane Indians of the Western International League to begin his professional career. After two years with the home town team, he played a season for Syracuse of the AAA International league. In 1955 Philadelphia brought him to the majors where he made his debut against the New York Giants.
Jack was in the majors on and off for six seasons with seven different clubs. He was part of the trade that sent both himself and Lou Brock to the St. Louis Cardinals from the Chicago Cubs. His major league totals were 12-5 with a 4.26 ERA.
Spring played minor league ball for all or parts of 16 seasons, mostly with AAA teams, and finished his baseball career in 1969 back in his home town. Spokane was then a member of the Pacific Coast League. His minor league totals were 107-104 with an ERA of 3.53.
He managed two minor league teams, winning divisional titles in the Northwest League with Walla Walla in 1972 and Portland in 1976.
Beginning in 1971 he took over the reins at West Valley as baseball coach. Ten years later he became the athletic director. In 1978 he led the Eagles to the state baseball title. The Eagles finished the season with 11 straight wins to cap a 23-8 year. To date, that is the only state baseball championship ever won by a Spokane school.
---
---