This column reflects the opinion of the writer. To learn about the differences between a news story and an opinion column, click here.
Opinion > Column
The Slice: Where'd you get hitched, eh?
Thu., June 30, 2005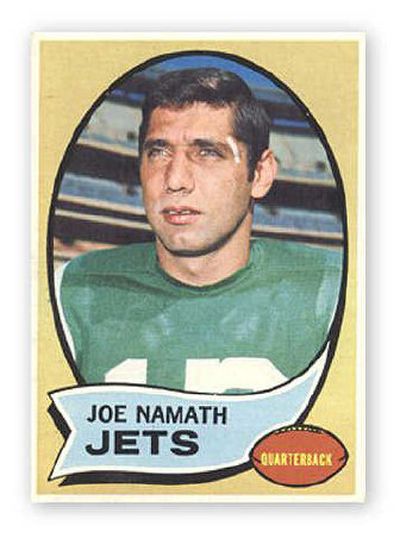 Friday is Canada Day. And every year I wonder: How many Spokane area residents besides yours truly got married north of the border? OK, let's move on.
"True or false: If a local event organizer took your first name and slapped "fest" on the end of it, a new community phenomenon could be in the offing.
"Most gifts in one month: Spokane's 93-year-old Lois Groh had 13 children. That led to 29 grandchildren, 38 great-grandchildren and three great-great-grandchildren. So far.
So it's no surprise that she has family birthdays marked all over her calendar. "September seems to be the busiest month, with 14 and counting," she wrote.
What's her theory about all those September birthdays?
"Oh, those winter months," she said.
"Which of the following at least partly describes your personality: A) Yogurt snob. B) Admitted baby boomer. C) Gas-hog apologist. D) Air-conditioning addict. E) Knee-jerk S-R hater. F) Militant helmet-wearer. G) Golf course liberal. H) Restraining order waiting to happen. I) Committed to comfortable underwear. J) Giddy about regularity. K) Unread blogger. L) Uptight former stoner. M) Male-pattern e-mailer. N) AWOL from the Culture War. O) A Spokane lemming. P) Too insecure to appreciate cats. Q) Always ready to be unimpressed. R) That one local anchorman's biggest fan. S) "I'd rather be watching 'Master and Commander' for the zillionth time." T) Fluoride survivor. U) Radical gardener. V) Too cool for good grades. W) Constantly muttering at other drivers. X) Not invited to family reunion. Y) Haunted by phantom dripping. Z) Other.
"Slice answer: "My vote for the Best Little Town in the Inland Northwest goes to Clark Fork, Idaho," wrote David Harp, who lives there. "Many other small towns in the region are blessed with great scenic beauty in their surroundings and are pleasant and attractive villages. But Clark Fork is most likely to remain that way because there is simply no room for urban development."
Harp noted that Clark Fork is situated in a narrow river valley.
"Overheard: "He's hot." — 8-year-old Spokane Valley girl scoping out a guy on a motorcycle in traffic.
"Slice answers: "The mostly forgotten celebrity I had a thing for was Joe Namath," wrote Sherri Hyams.
When he was in eighth grade, Russ Meacham wrote to Barbara Eden asking for her hand in marriage. She declined.
"Warm-up question: What percentage of the men listed in the Spokane phone book have been dead for years but continue to have listings in their name because that's the way their widows want it?
"Today's Slice questions: How many people have you kissed in a romantic context? If you discuss your answer to this question with anyone, what are the chances you will lie?
---
---