Tue., Dec. 11, 2018
Escape from LA: Ojai delivers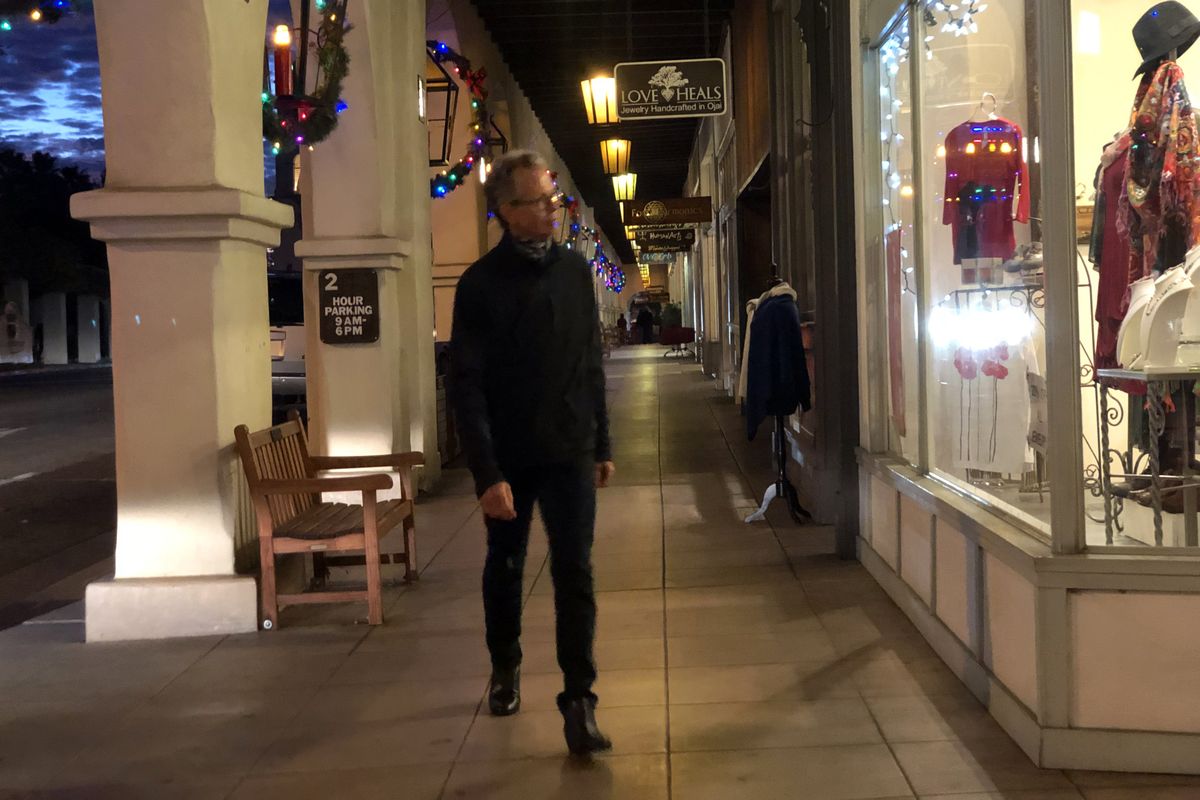 Shops and restaurants line the street in picturesque Ojai. (Leslie Kelly)
When you're visiting Los Angeles for an extended period, as we are, it's nice to get out of the hustle-bustle of the city.
Ojai is a perfect escape. Perched in the scenic San Rafael Mountains near Santa Barbara, It's just an hour northwest of the Los Angeles metro area, but it feels like a world away.
Ojai has all the creature comforts of Los Angeles, but it's in an inviting rural setting. Best of all, no freeways here.
We stayed at Comfort Camp, a Ventura County park with full hook-ups. It was indeed comfortable for RV travelers, and just 1.5 miles from town, an easy Lyft ride away.
Once in town, we enjoyed the shopping and restaurants, particularly dinner at Osteria Monte Grappa. Locally sourced organic produce and hand-made pasta made this place special.
---
---