Mon., June 3, 2019
Camping out with Brandi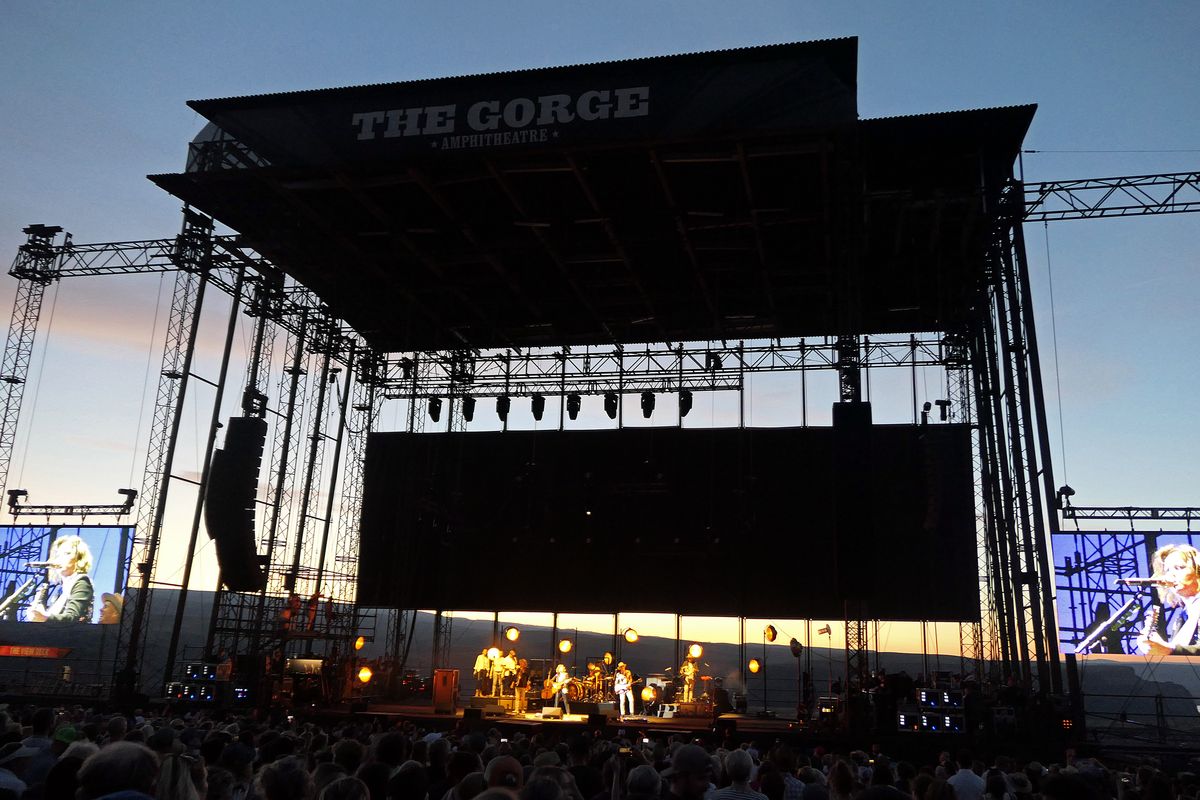 Brandi Carlile hits the stage as the sun sets at the Gorge Amphitheatre. (John Nelson)
What a night.
Grammy-winning artist Brandi Carlile put on an amazing show on June 1 at the Gorge Amphitheatre, along with Neko Case and Emmylou Harris.
Best of all, we scored tickets to camp in the Terrace area of the Gorge campground, a lively and beautiful place to hang out with thousands of other Brandi fans.
Check out these photos from the show and the camping experience, and read our full story in the Friday, June 7 Spokesman-Review.
---
---