Mon., Dec. 7, 2020
We're pretty fired up about our newest addition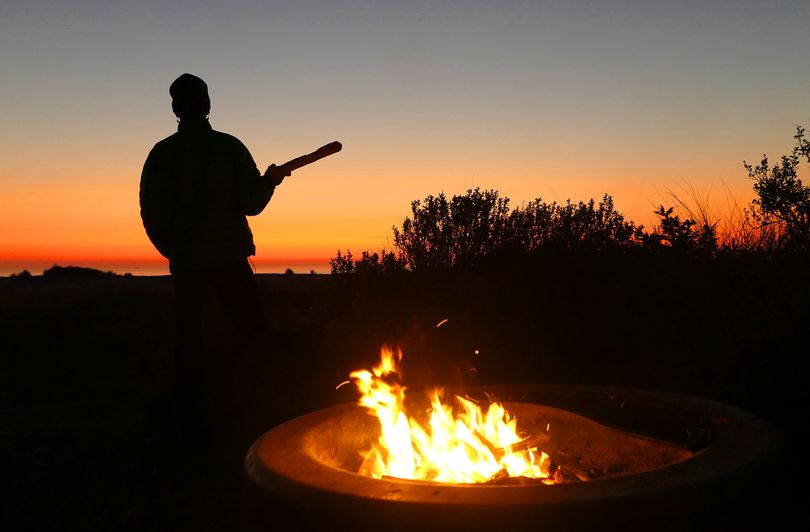 We're ready for winter with our latest purchase, an Outland Deluxe Firebowl. Read more about that addition to our dream team in Friday's column.
As much as we're excited about this easy-to-use heat source, there's really nothing that compares to the snap, crackle and power of flames curling up from perfectly split logs. Johnny is quite the expert when it comes to building an impressive campfire, stacking the kindling in the shape of a teepee before adding bigger pieces.
Here's a link to a quick video showing off his time-honored technique. Let us know what you think at goingmobile@spokesman.com.
---
---