What's your favorite RV park?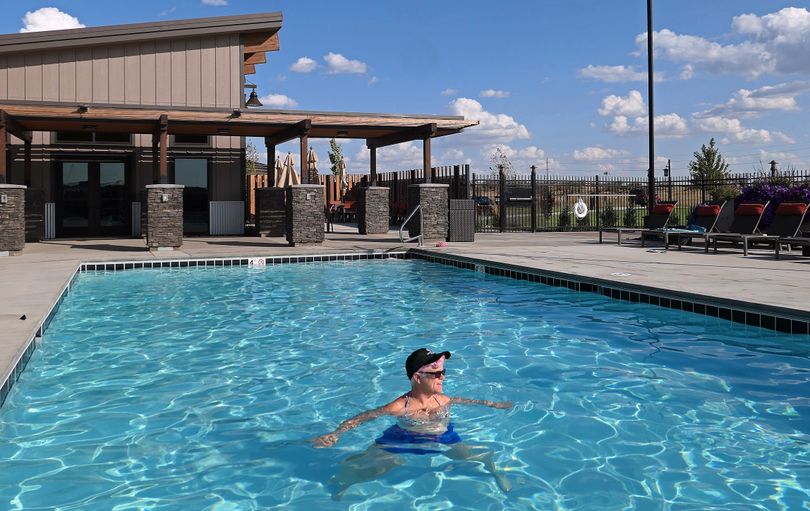 An RV park can be an incredible refuge when you're traveling.
We've stayed in dozens from coast to coast. Many are forgettable -- or best forgotten. But occasionally, you'll find a place that's beautiful and comfortable, with excellent management and friendly residents.
We'll be writing more about our favorite RV parks on Christmas day next week. But in the meantime, we're looking for your favorites from across North America. Yes, even the RV parks of Canada, which currently is off limits during the pandemic. One day soon, we hope we'll be able to return to visit our neighbors to the north.
Tell us what makes your favorite RV park special in an email at goingmobile@spokesman.com. Include your name and hometown, and we'll write about it on Christmas day.
---
---