Mon., Jan. 13, 2020
Why staying put pays off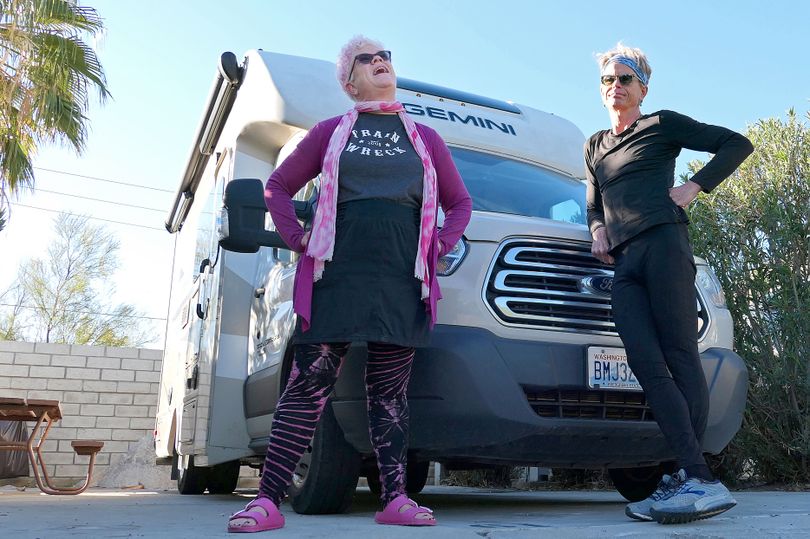 We love traveling, but sometimes it's nice to call one place home for a while.
We booked three weeks in Palm Springs at the Happy Traveler RV Park, and took our vehicle out only once. It was nice to have our tiny home on wheels simply be a home, not something that needed fuel every other day.
We can see the appeal of snowbirding in one location. It's much less stressful than packing up and driving, and you can get the feel for a community.
At the Happy Traveler, a large contingent seems to do that every year. They hang out for months at a time, soaking in all of the beauty and sunshine that Palm Springs is famous for.
So thank you Palm Springs. Thank you Happy Traveler. It was a great stay!
---
---