Wed., July 29, 2020
Alaska is RV central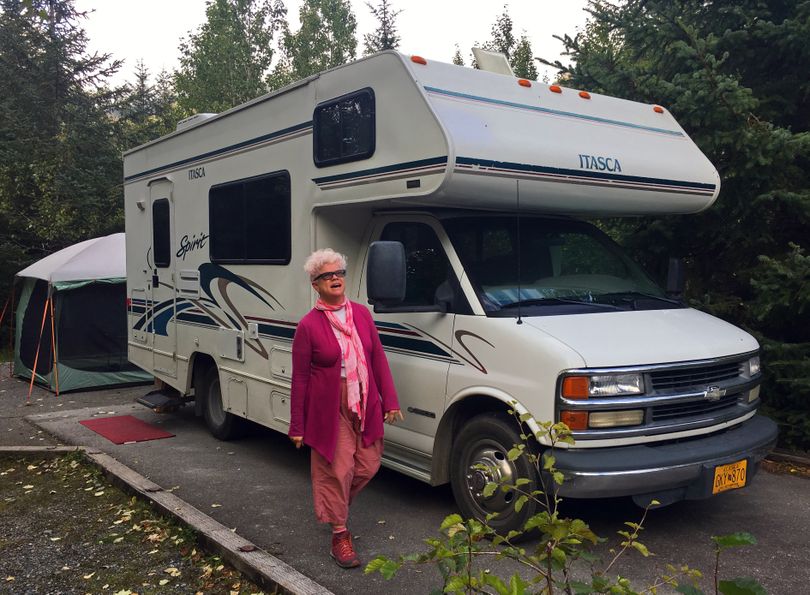 Our minds have been on Alaska lately.
With the U.S.-Canada border still closed to all non-essential travel, it doesn't seem likely we'll get back this year.
But two years ago, we had an epic journey to the 49th state, and looking back, it put us on the path to buying our own RV.
We had camped for much of the trip, staying in a tent that we hauled in our Toyota Camry. It was a rough and rugged adventure.
When we got to Denali National Park, we held firm even as temps hovered in the 50-degree range and the rain poured down.
Shortly after that, we rented an RV for a swing to the Kenai Peninsula. What a difference the Itasca Spirit made for that leg of the journey.
We were comfortable, and didn't have to worry about bears either. Our RV base camp helped us have a wonderful time exploring the Seward area.
Less than a month after we returned, we purchased our own vehicle.
We'd love to get back in our own vehicle. Maybe next year?
---
---