Mon., March 22, 2021
Yellowstone camping advanced reservations for fall open this week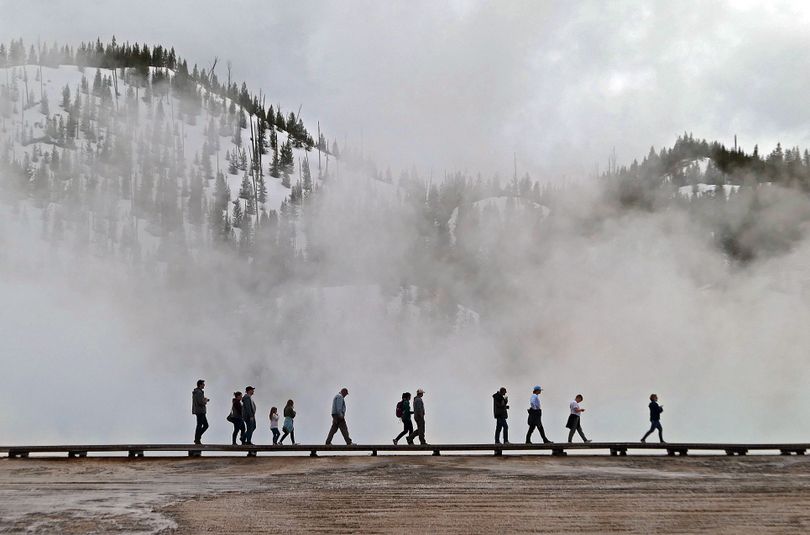 An important date approaches if you're planning to camp in Yellowstone National Park this fall.
On Wednesday at 7 a.m., "out of season" campsites that are managed by Recreation.gov will be released for reservations. That includes some of the smaller, more remote and difficult-to-book campgrounds in the park.
Reservation dates for Sept. 28 and later will be released. If you're planning to book a spot, be ready and signed in at Recreation.gov when sites are released.
We'll be writing more about booking sites at high-demand national and state parks around the West in The Spokesman-Review. Check out our Friday column this week.
---
---