Thu., Jan. 27, 2022
Moving day check list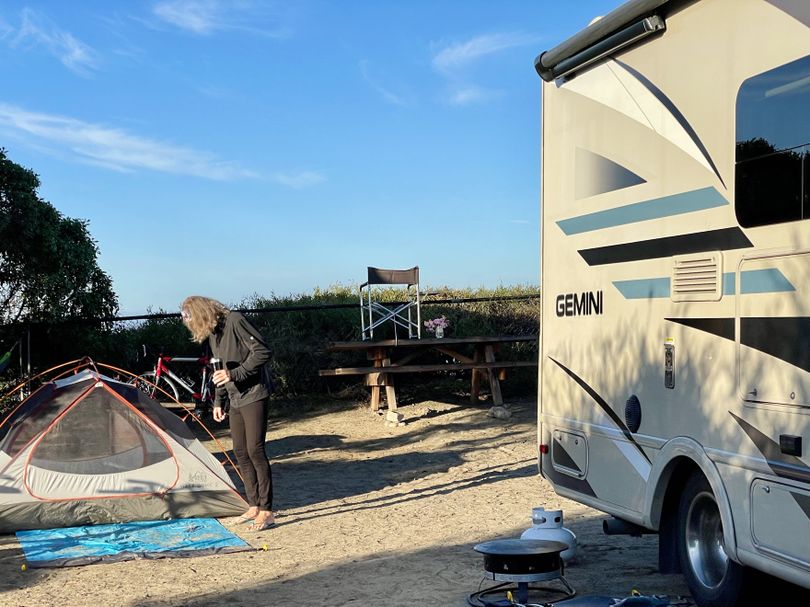 There's always a certain amount of stress on moving day. So, we've come up with a system for packing up that's designed to make hitting the road a little smoother. Here's our checklist:
Drain the tanks
Unhook the water and electrical connection
Pack away the propane fire bowl and chairs
Shake out the rugs
Double check all the cupboards are securely closed
Bring the slide out in
Sweep the floors
Double check there's nothing that might spill in the fridge
Lock all the outside bins
Do a last look around the campsite to make sure we've got everything
Plug in the directions to the next destination
Make a snack for the road
Wave goodbye to our neighbors!
---
---