Wed., Nov. 17, 2010
Carjacking, robbery gets man 15 years
A Spokane man who used a gun in a carjacking and bank robbery after escaping from a work release center in May has been sentenced to nearly 15 years in prison.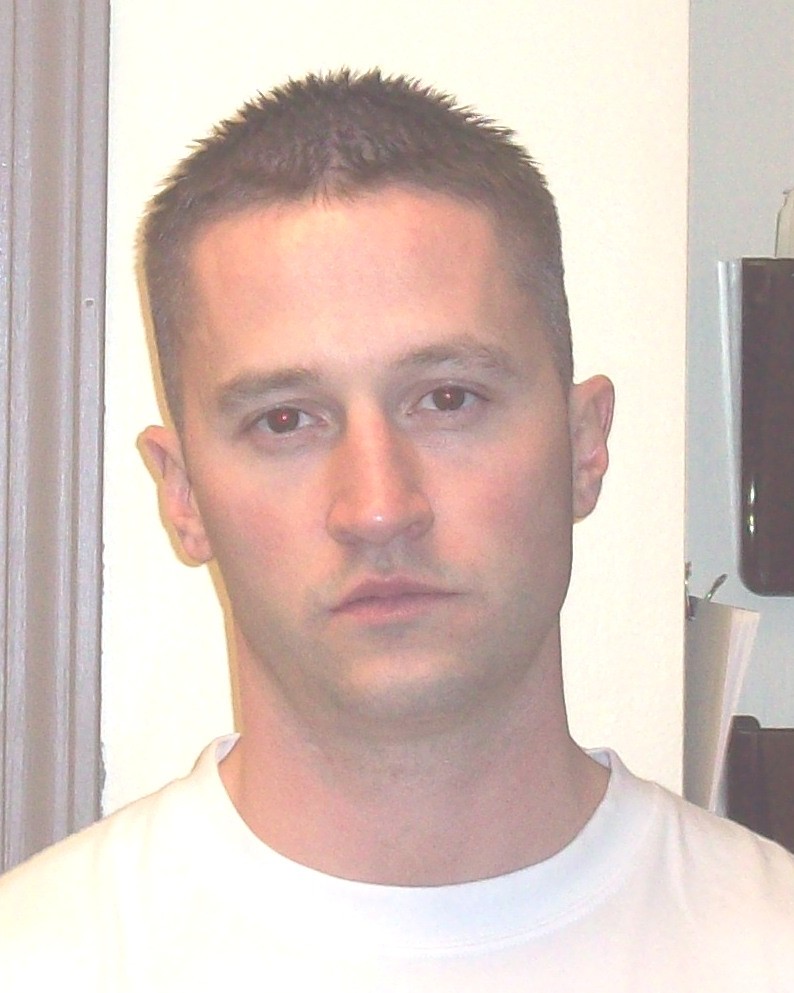 Brian E. Gorder, 32, was ordered to spend 171 months in prison after pleading guilty Tuesday to three counts of first-degree robbery and one count of escape before Judge Maryann Moreno.
Federal agents and a police dog arrested him a day after he robbed Washington Trust Bank, 3810 N. Maple, at gunpoint and escaped in a Buick Lucerene he'd carjacked from a woman in the K-Mart parking lot on North Division Street.
Gorder was serving time for a police chase shown on "Cops" when he left the Brownstone Work Release Center and went on the crime spree.
In 2004, Gorder told the newspaper he needed help overcoming his addiction to methamphetamine.
"I'm not a bad person," he said at the time. "The issue is I have a drug problem. Once I get going on this stuff, I do things I normally wouldn't do."
He's now in jail awaiting transport to prison.
---
---