Wed., June 29, 2011, 5 p.m.
Officer typed message just before crash
A Spokane police officer who hit and killed an intoxicated pedestrian in his patrol car in January was typing a message into his onboard computer just before the crash.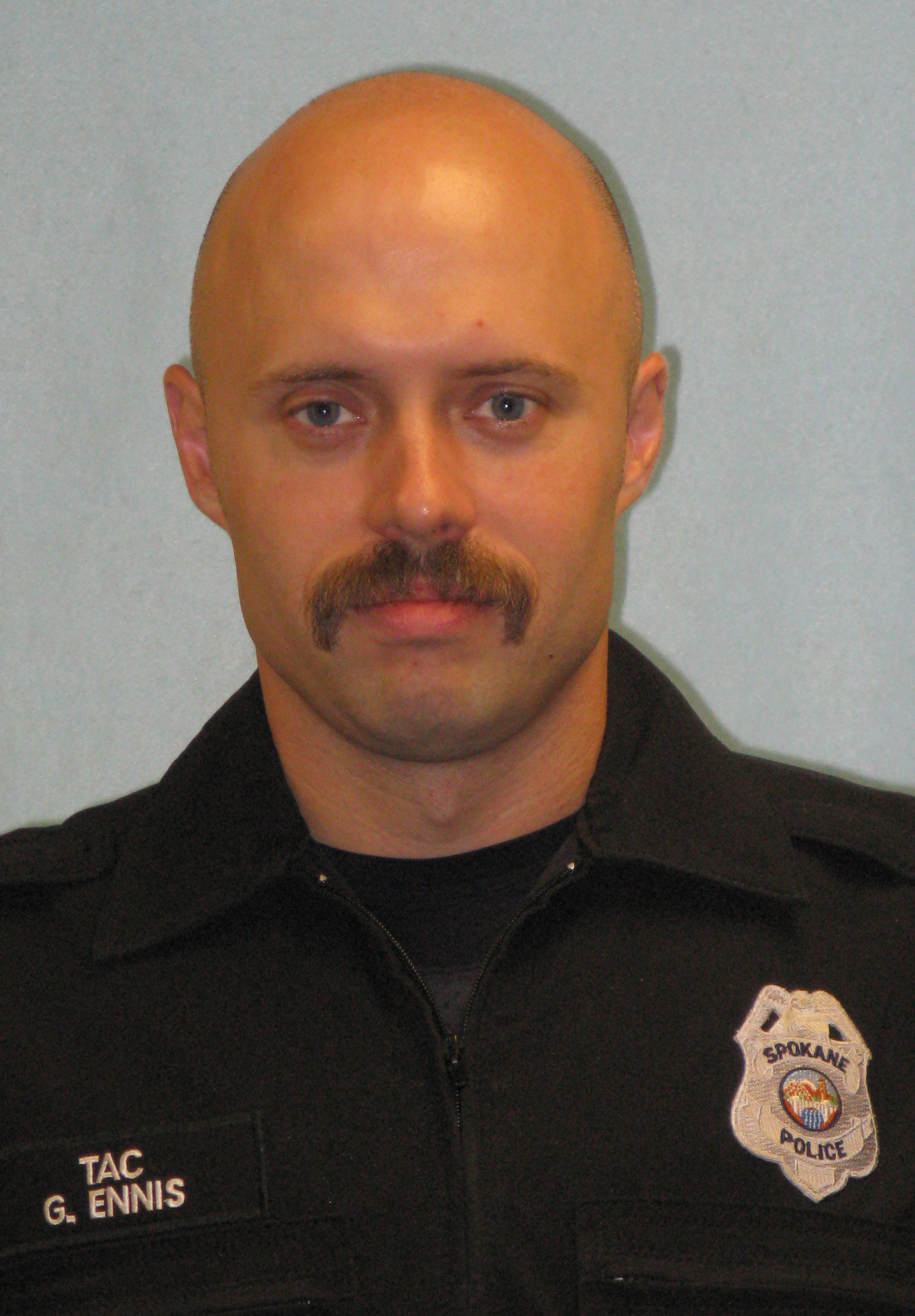 Officer Gordon Ennis (left) told investigators he sent the message to another officer just before he struck John A. Van Curler (right) at West Montgomery Avenue while southbound on North Monroe Street on Jan. 30.
That detail was released publicly for the first time in a report this month from Spokane police Ombudsman Tim Burns, who concluded that inattentive driving was a factor in the tragedy but agreed with prosecutors that no charges against Ennis were warranted.
Prosecutors were aware of the text message when evaluating the case.
Burns called the crash "just one of those regrettable situations."
"This officer's going to have to live with that the rest of his life as well, and that's a hard thing to live with, I suspect," Burns said.
Read the rest of my story here.
Past coverage: Feb. 12: Vehicular homicide standards high
---
---