Thu., June 16, 2011
On the road
It's almost a certainty that someone reading today's print Slice, in which I refer to the start of long car-drive season, will politely note that I seem to have forgotten about gas prices.
Not really. I just haven't noticed motorists abandoning their cars.
Sure, some people change their habits. A little. But most just complain.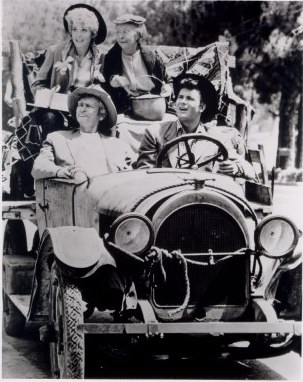 www.prewarbuick.com
---
---