Mon., Dec. 22, 2014
Free game of the Week: Wolfenstein 3D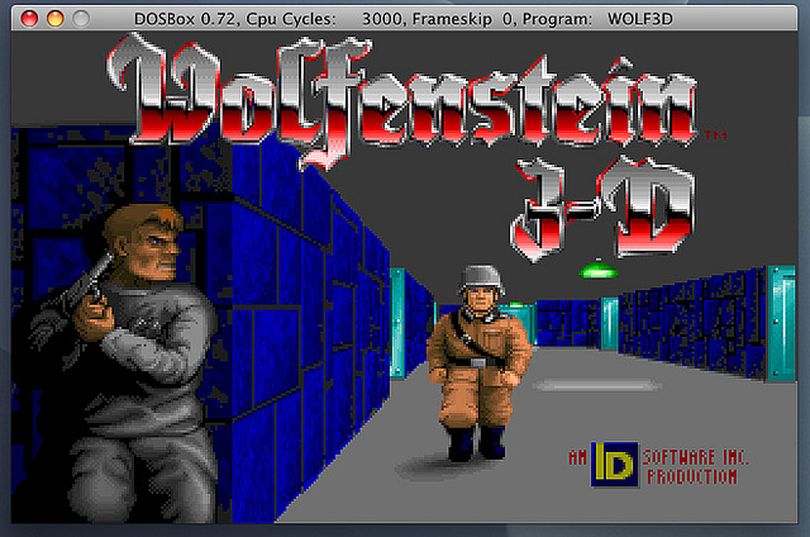 Are you a gamer? Do you like free things? Of course you do!
We here at the Tech Deck are just like you - poor gamers looking for a good deal. And you can't beat no price tag.
So we'll be on the lookout for games offered sans cost around the Internet. If you see a deal we should feature on the blog, contact us at dang@spokesman.com or kiph@spokesman.com.
It's been more than 22 years since Johns Romero and Carmack unleashed Wolfenstein 3D on the world, id Software's precursor to the mega Doom franchise that would follow. This year saw the release of Wolfenstein: The New Order, a game that was unapologetically old school and received rave reviews.
The original DOS game that saw protagonist B.J. Blazkowicz eventually fight a mechanized Hitler can be relived for free in your browser, thanks to a release from Bethesda Softworks on the game's 20th anniversary a few years back.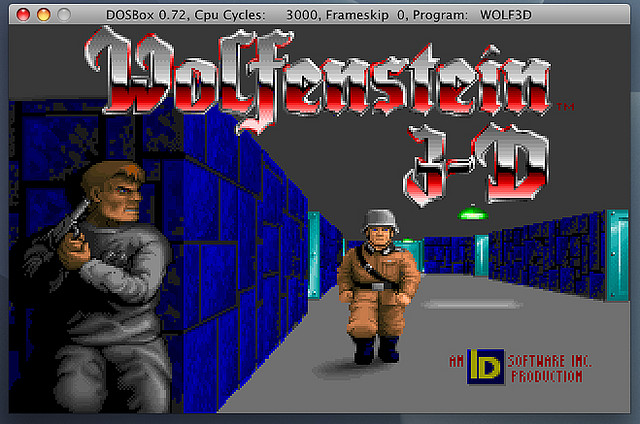 Click here to play Wolfenstein 3D online. You must be 18 years or older.
Do you have a favorite Wolfenstein memory? Did you play the most recent game? Tell us about it in the comments below.
Also, if you're looking for a gift idea for the Wolfenstein/Doom fan in your family, check out David Kushner's Masters of Doom: How Two Guys Created an Empire and Transformed Popular Culture. You'll get the inside track on John Romero and John Carmack's history at id Games and how the blockbuster franchises were created.
Check back next week for another free game link!
---
---