Thu., July 10, 2014, 12:46 p.m.
Vasoconstriction: Pitting man against woman since the Garden of Eden
If you haven't noticed, Summer is in full swing, and that means that the eternal struggle between the sexes over the A/C is also heating up. While not particularly a "tech" thing, I was curious if there was any science behind why women prefer the heat of a thousand blazing suns over the crisp, cool air graciously bestowed upon us by the marvelous air conditioning unit (arguably the most important technological invention since the discovery of electricity.)
Essentially, female people-types always feel colder than men people-types due to a biological process called vasoconstriction. When a persons skin feels cold, the body automatically diverts bloodflow from the outer extremities toward the vital organs.
Ostensibly, it's better to protect your liver than your pinkie fingers when the temperature drops to dangerous levels, but for some people (e.g., every woman on the planet who has ever driven in a car with me), vasoconstriction will begin to take effect upon even the faintest breezes.
Scientists say it's a hormone/reproductive health thing, biologically related to protecting fetuses from the cold. Estrogen regulates the blood vessels within the female body, so as the tides ebb and flow... So goes my air conditioning.
Maybe it is punishment upon mankind for all those centuries of forcing women to stand in front of a hot oven baking delicious, delicious cookies. In any case, it's not a mental thing, which renders my usual argument in favor of the blessed cool wind completely without merit. Thanks a lot, science.
All of that science leaves us with only two viable options, which may be chosen upon your discretion:
Option A) Wear a hoodie.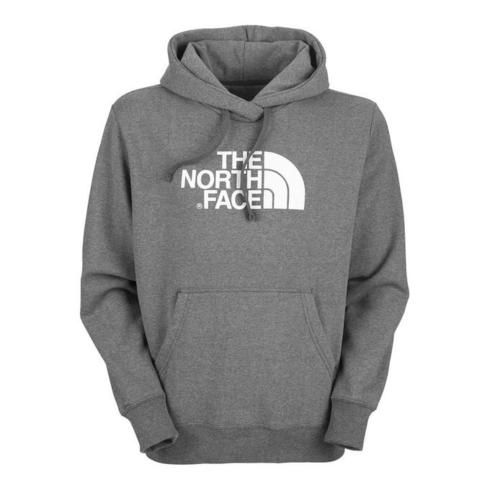 Option B) Allow me to ride a bear through a river while shirtless.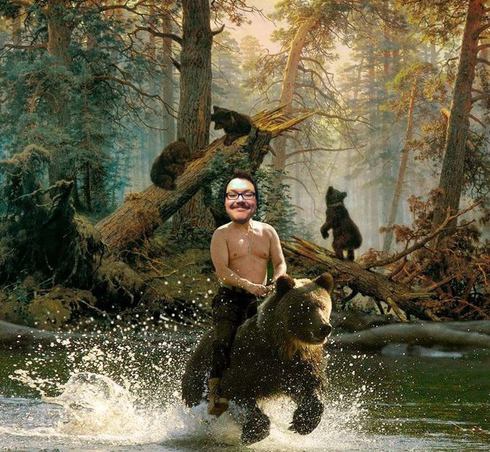 ----
Also note, vasoconstriction is also at play in E.D., which nothing in my email spam folder has ever indicated. Science.
---
---