Mon., Sept. 8, 2014
Tabs for the week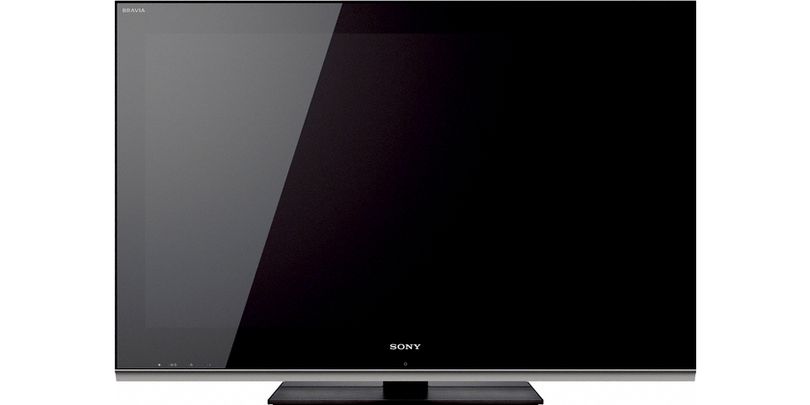 Last week was low on tabs, high on action. Check them out.
http://www.nwprepsnow.com/almanac/
Most of last week was spent working on NWPrepsNow.com, the collaborative Spokane-area high-school sports site that combine's the SR's text and photos with KHQ/SWX's video coverage. It's a pretty cool site, if high school sports is your thing. We've once again expanded our coverage by creating our new preps almanac with stats and standings, facts and figures going all the way back to the early 20th century. A lot of the data came from a gentleman named Bill Pierce who's been recording GSL stats live and via our archives for probably as long as I've been alive, so hats off to that guy :)
http://twister.net.co/
http://storj.io/
The blockchain is coming. Or something like that. The crypto and distributed consensus systems popularized by Bitcoin are going to take over the world. We're looking at the next generation of web technology, and it is sweeping up under us without most people even being aware of it. If you want to know where the internet is going, look no further than these two examples of rad technology that are pushing the boundaries.
If you ever played Metroid, essentially any version, then you'll totally dig this map. Someone on #IRC shared it, and I don't know who created it or how long it will stay up, but I'd love to do something like this some day.
http://hackaday.com/2012/06/20/getting-root-on-a-sony-tv/
I have a Sony Bravia TV, and the built-in user interface is a low-resolution piece of junk. The screen itself is awesome and hi-def, so I don't know how/why it got shipped with a fuzzy, gross looking UI. As it turns out, Bravia TVs run on Linux, which means there might be some hope for it yet.
https://tails.boum.org/index.en.html
Want to use the same OS that Snowden used/uses? You need to check out Tails, a live OS that you boot from disk or thumb drive. It will work from any machine and allows you to conduct your business without leaving a trace on the host computer. Internet is run through TOR, and all the crypto you could need comes batteries included.
---
---