Mon., Aug. 31, 2015
This week's free game: 'Starsiege: Tribes'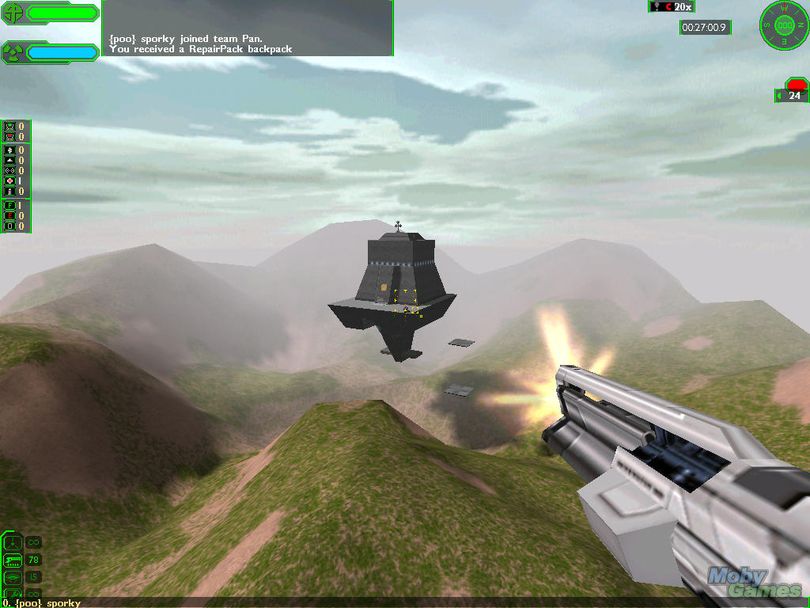 Are you a gamer? Do you like free things? Of course you do!
We here at the Tech Deck are just like you: poor gamers looking for cheap entertainment. And nothing's cheaper than cost-free gaming. Each week, we'll bring you a title (or two or three) you can legally play at home without plopping down a single dollar. If you see games you think we should be featuring on the blog, email us at dang@spokesman.com or kiph@spokesman.com.
Games like Quake and Unreal gave rise in the late 1990s to the twitchy, fast-paced arena first-person shooter. Titles ran at an even faster clip in those days than the most frantic console Call of Duty matches. Enter Starsiege: Tribes, a 1998 online-only title that pitted teams of power armor-wearing warriors against each other on massive outdoor maps. Vertical gunplay bolstered by thrusters and double jumps punctuated a tight shooting experience that drew millions of adoring fans, and while the series would produce several other great titles (including 2012's free-to-play Ascend), it's the original game that continues to ooze that late '90s shooting nostalgia charm.
The game was released as freeware in 2004, and you can download it below for free by clicking below!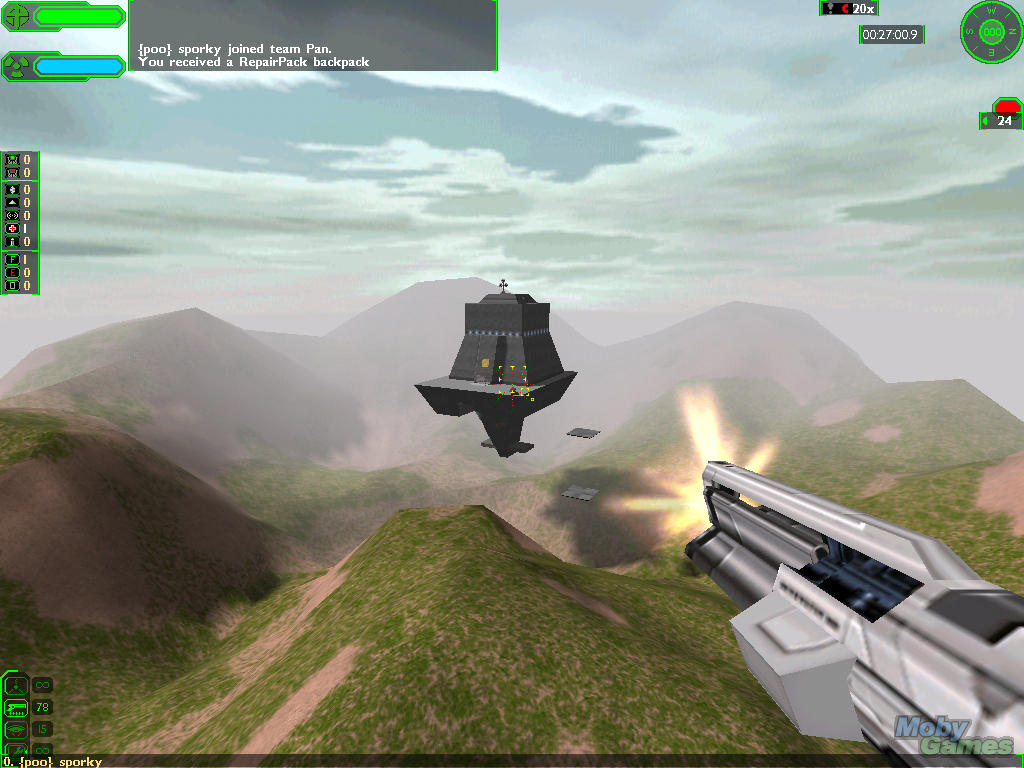 You'll have to sign up for a free account from the TribesOne community page. The game is currently only available for PC owners. Follow these instructions to get online and start fragging!
Go inside the blog to learn more about developers Dynamix and the fate of the Tribes franchise, including a new MMOFPS that may or may not be coming soon.
Eugene, Oregon-based Dynamic debuted with Stellar 7, a tank combat game that used vector graphics, in the early 1980s. The company would go on to produce several titles based on popular film franchises (Die Hard, Ghostbusters 2) and publish the memorable, Rube Goldberg-inspired classroom video game, The Incredible Machine, before working on Tribes.
Dynamix produced a sequel, Tribes 2, before shuttering in August 2001 as Sierra Entertainment was bought by Activision. The series was given to studio Inevitable Entertainment, who produced a Playstation 2 port of Tribes 2 called Aerial Assault before it shuttered in 2008 after producing two ambitious, but well-received, games based on the Area 51 franchise.
Tribes 3 was handled by Irrational Games. You'll remember them as the creators of the wildly popular Bioshock franchise. Ascend, a free-to-play game, was produced by Hi-Rez Studios, who drew some flack for failing to support the game after launch. The company says they're still working on an MMO game that would replicate the Tribes experience, though there's been no official news on that front in some time.
Did you play the hell out of Tribes in the '90s, praying your parents wouldn't boot you from the modem so they could make a phone call? Let us know in the comments below, and check back next week for another free, classic title.
---
---