Fri., Feb. 6, 2015
Shout! Factory launches free streaming service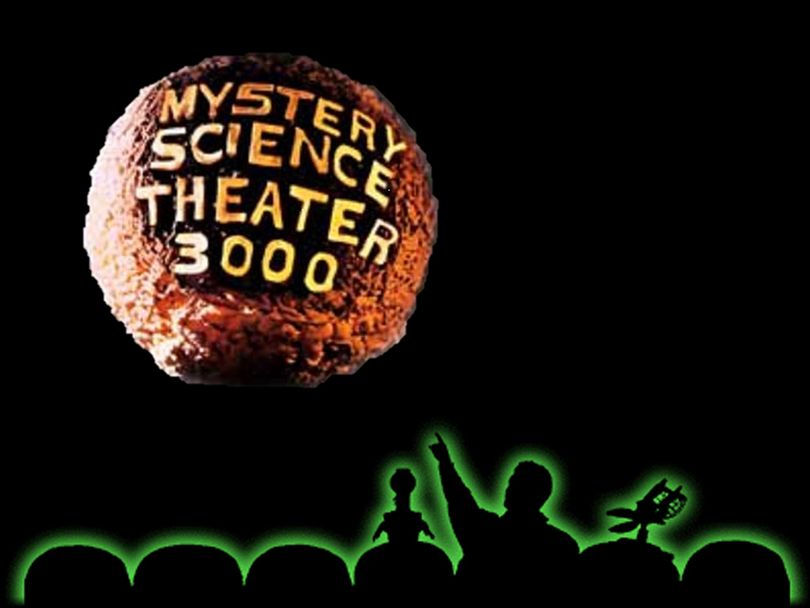 In the not too distant future (perhaps tonight), you can watch Mystery Science Theater 3000 for free.
Shout! Factory TV, the successor of Rhino Records, is now streaming several of its most popular licensed media online and through Roku. That means fans of Mike Nelson (or Joel Robinson) and his robot friends can check out commercial-free episodes on the device of their choice.
But that's not all. You can also check out episodes of Home Movies, one of my favorite programs from the original Adult Swim. See H. Jon Benjamin as Coach John McGuirk before he hit it big with Archer, Bob's Burgers and more.


If classic shows are more your thing, Shout! Factory owns Stagecoach, Dennis the Menace and Father Knows Best. The Weird Al Show, a Saturday morning favorite of mine, is also available to stream, as is the classic Twilight Zone episode "A Stop at Willoughby" (PUSH PUSH PUSH WILLIAMS!).
What's your favorite Shout! Factory property, and are you on the streaming bandwagon? Let us know in the comments below.
---
---