Wed., Feb. 25, 2015
Extending the life of your favorite games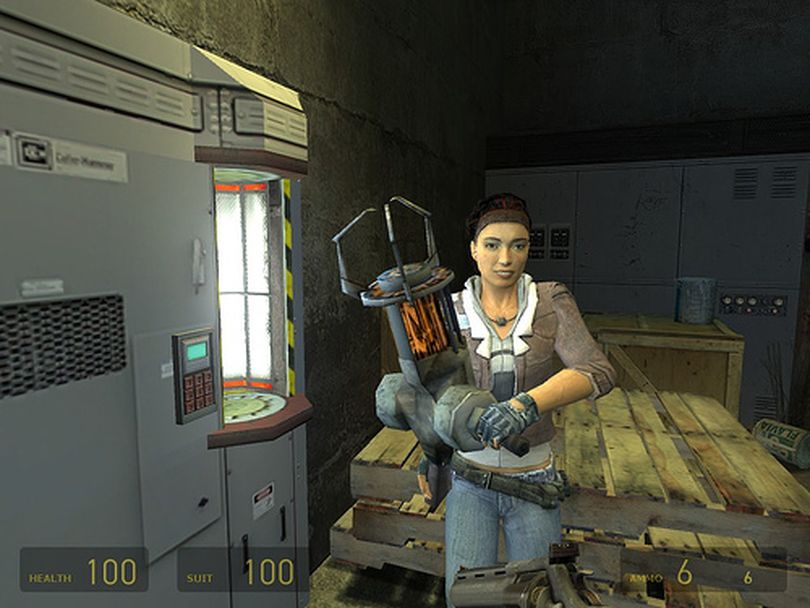 Video games are a major investment.
That's true both in the amount of time you spend with a controller in your hand, and in this day-and-age of blockbuster, cinematic gaming experiences, it's true of the amount of cash you plop down at the store, too. We here at the Tech Deck have been trying to address this issue by offering up weekly slices of gaming bliss that have been released for free download out there in the ether. But how do you make sure that once you've spent those dollars, you bleed every last drop of enjoyment from your purchase?
Gamers have been grappling with this issue since the price model changed from the coin-operated machines of the late 1970s to the home consoles of the 1980s.
Kotaku has a great infographic showing how console prices have changed, based on inflation. The simple answer is, we're paying about the same for new consoles as we did back in the 1980s. The best comparison on software that I could find was a forum post citing an article from Electronic Gaming Monthly, published in 2011. Games also cost about as much now as they used to, if not a little bit less.
Still, developers are delivering experiences very unlike what we played 30 years ago. With the advent of the narrative video game comes the feeling of being "done," a phenomenon furthered by the advent of trophies, achievements and other progression indicators have only added to. Did you ever feel "done" with Ms. Pac-Man, or Gauntlet, or Teenage Mutant Ninja Turtles?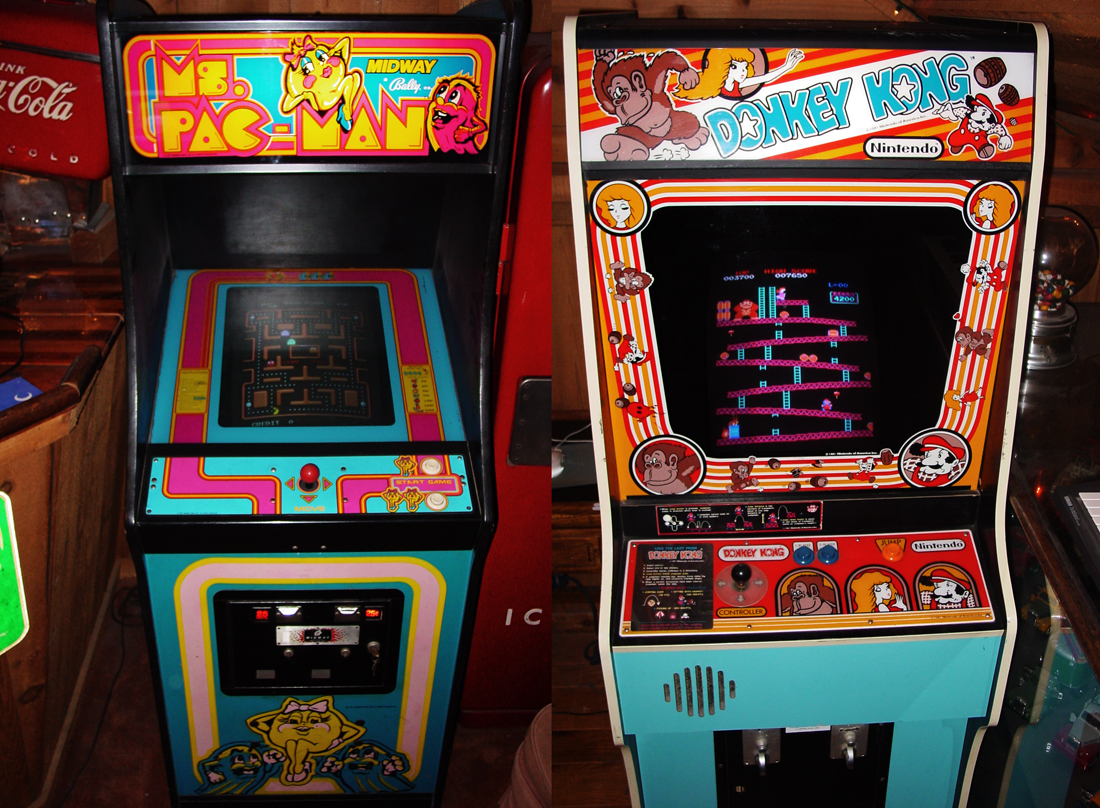 The advent of online and couch multiplayer certainly pads the amount of time we spend with the games we love. I know several gamers who will completely overlook new, singleplayer-only titles for that very reason, preferring a price drop because they know they will spend less time with a game that can't be played with their friends. I commiserate with that position, but I also think it's wrong.
Games are virtual worlds in which we, as players, are meant to play. Some genres (open-world games) do this better than others. But there are ways other than paid DLC and deathmatch that can keep us coming back.

A video of first-person UFO parts collecting in Grand Theft Auto V. One of the ways gamers can make an old experience new again.

The developers can push us along in this endeavor. One of my favorite features of Half-Life: The Orange Box on consoles was its inclusion of trophies and achievements that forced gamers to play in a different way, or challenge themselves in ways that they wouldn't otherwise have. I still remember the creepy sense of tension that came from stalking through Ravenholm's ghouls using only my Gravity Gun and saw blades as defense.
In the absence of these developer-made challenges, gamers can create their own unique tests that satisfy just as much as the on-screen cues our brains have come to crave. Above is a video I'm making charting a hunt for UFO parts in Grand Theft Auto V completed entirely in first-person mode. It's a task I spent hours completing in the Xbox 360 version of the game, but I'm loving going back through and admiring Rockstar's attention to detail in the new game mode.
Creative goal-setting doesn't need to be relegated to open-world games. In Timesplitters: Future Perfect for the Playstation 2, my friends and I spent hours playing Capture the Bag against a superior number of AI-controlled bots in multiplayer, or trying to crack 100 kills before 5 minutes expired. It wasn't a challenge the developers built into the game, it was one we organically found through our love of the title and spending a little more time with it.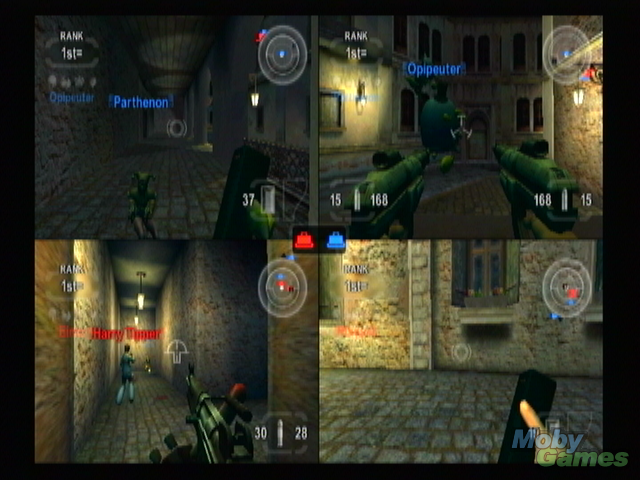 Every game affords experiences like this, even the criminally short ones (I'm looking at you, The Order: 1886). What are some of your favorite game-extending tips? Let us know in the comments below!
---
---