Tue., June 2, 2015
Tips on Writing an Epic Campaign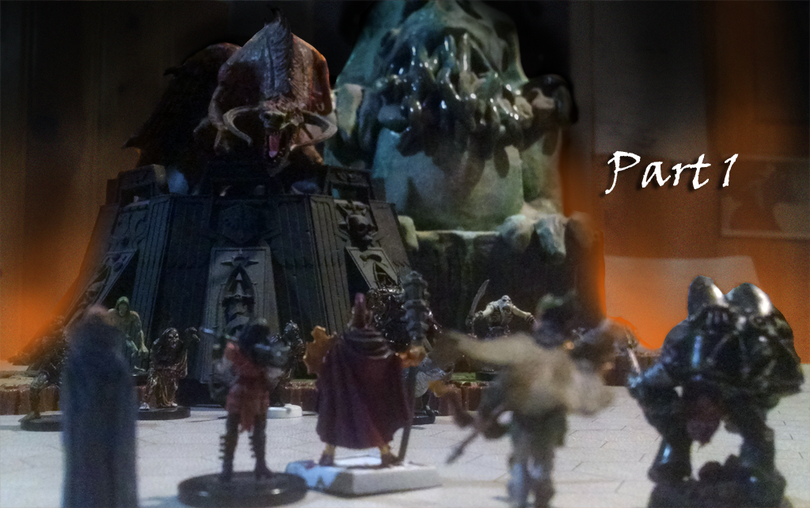 If an adventure can leave a mark on the world, a campaign can change it.
Campaigns are massive. A campaign is to an adventure what an adventure is to a quest. I've been in a few campaigns and ran a few as well. This post will cover the lessons I've learned through my years.
First is talk to your players. I know I say this a lot, but that's because it's important. If you have a particular story in mind then give them a brief description. See if they like the idea. One of my friends wants to run a "TIE Fighter" Star Wars game. We'll play as a squadron of pilots in the early days of the Empire and I am excited for it.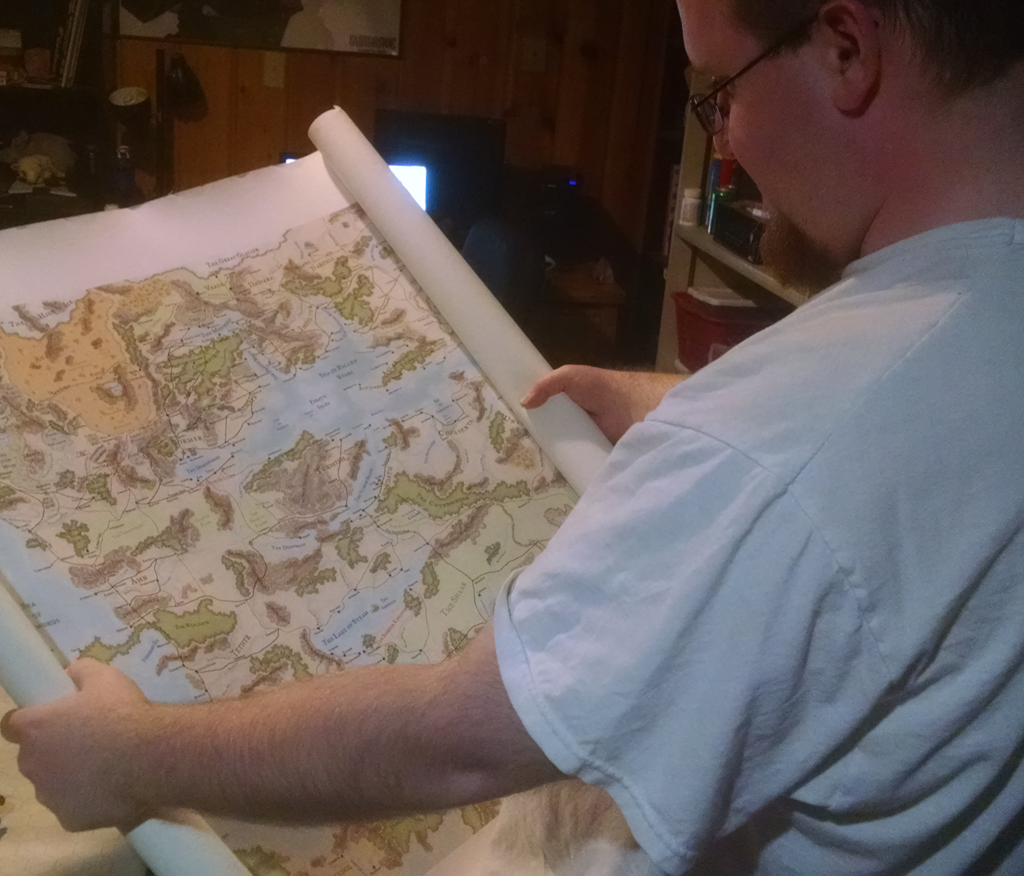 Another major concept to a campaign is a broad theme and tone. Use this theme when creating adventures and quests. Tone can help keep everything uniform. As the game progresses having a core concept and theme can guide you and help you plan. For example, "gritty power struggle," "horrifying expedition," "light-hearted humor," etc. Just like with adventures, you don't have to work out every detail.
In fact, it may be a lot easier for you to just wing it. One campaign I was in was just a series of adventures that lasted years. Throughout the whole campaign we were constantly getting more power and/or territory. Eventually we gained control over all of Seattle! I'll talk about this campaign more next week.
Have an awesome boss fight at the end of the campaign as well. It should be something as interesting and memorable as the campaign itself. The group has put a lot of time and effort into this campaign, so reward them. Maybe the building it takes place in is on fire, perhaps reality is ripping apart around the players lifting their characters into the air, maybe they have to wade through hoards of minions, or the bad guy could hold a knife to another PC's or NPC's throat. Choose whatever works best for your campaign.
Campaigns are bound to make heavy impacts on your world. They are also going to grow, both as for the characters and in power. So as the adventures progress, make the battles more challenging, put more on the line if they fail, and give them greater rewards. As the games progress it's easy for everyone to become overwhelmed.
Also keep reoccurring characters in the story, whether beloved companions or hated enemies. Use too many unique characters and they become forgettable. Skyrim is a great example of this issue: I can barely remember anyone from that game. Recurring characters, if nothing else, saves time on not having to make new characters.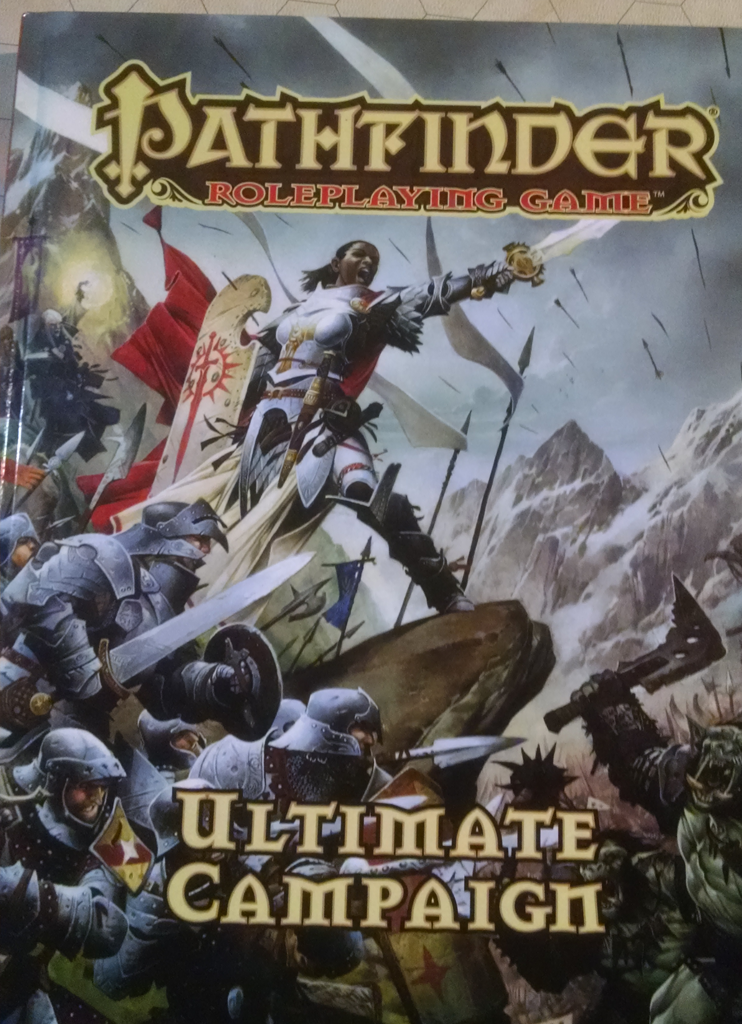 For tips on running "extra-curricular" activities such as creating towns, organizations, families, backgrounds, etc., there are lots of books out there to help. I highly suggest getting the "Ultimate Campaign" book for Pathfinder. Even if you aren't playing in a fantasy setting most of the rules can be adopted to fit whatever you are playing.
Next week, I'll talk about some examples of campaigns. Hope you've enjoyed this week's post. If you use a different method for running long games, please let me know. I always like to hear from people. Have a great week!
"A character that has lived to level 10 should be better than a character made at level 10." – A DM I met at PAX Prime a few years ago. Sorry can't remember your name.
---
---