Mon., June 8, 2015
Writing an Epic Campaign – Part 2
Just because you have a game that runs for awhile does not necessarily mean it's a campaign. It needs some glue. In this post I'll talk about some of my past campaigns as well as some examples from movies and books.
If an adventure makes a mark on the world, a campaign should change it. As I mentioned before, I was in a Shadowrun campaign where we became the leaders of Seattle. We had to kill a dragon disguised as the mayor and start a revolution, but still we did it. And it was crazy! It had everything -- amazing boss fights, steady escalation of adventures and a sweet reward at the end. We played a bit more afterwards and then we decided to retire the crew. Though future games will likely be set in this new setting we made.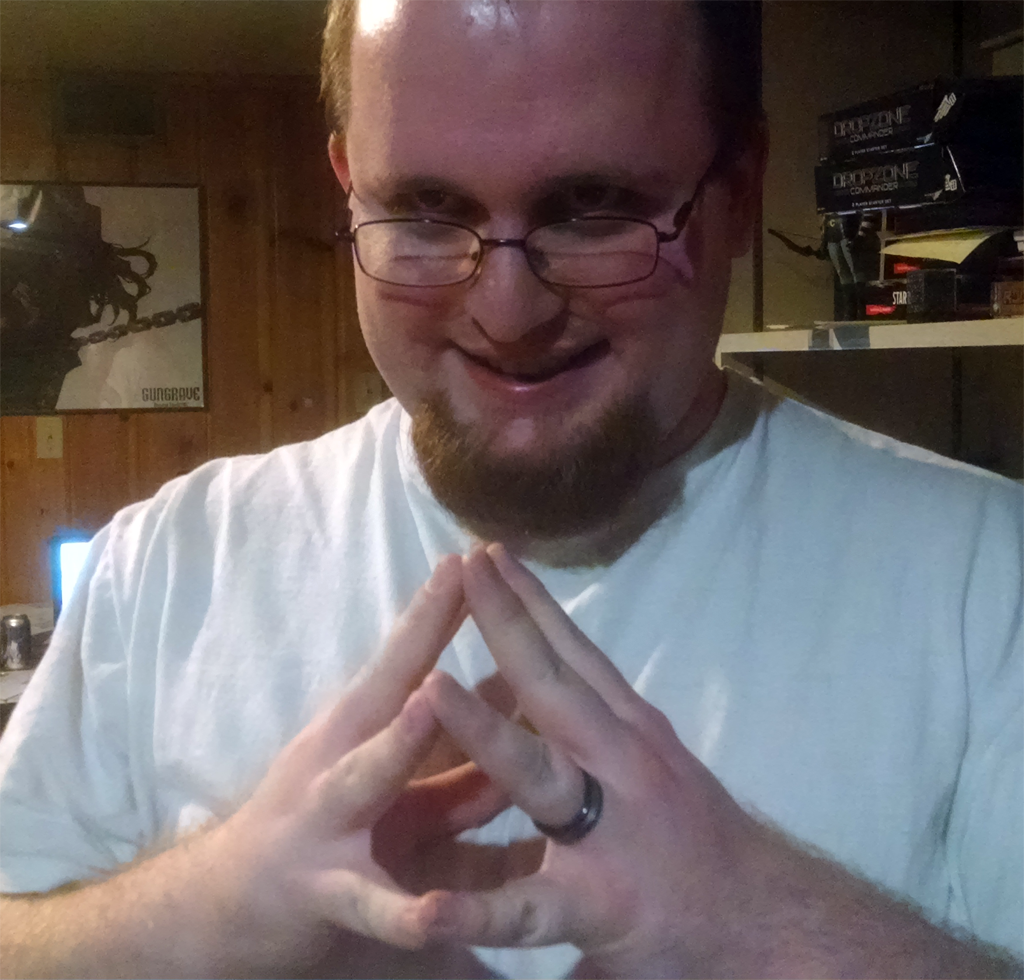 In an example on the other end of the spectrum, I was DMing a campaign, that I assumed the players were excited/interested to go on. I created on a "dark journey" idea across the lands of Faerun. At first they liked it, but as the game went on they lost more and more hope they'd succeed. They did not like that.
Though, instead of listening to the players, I forced them down a particular path without reward or incentive. In the end, they were just frustrated and uninterested. This campaign showed me that roleplaying is about everyone, not just the DM.
Now, you can still plan a successful campaign. For example, my dad's college buddy ran us through a massive Forgotten Realms campaign. It was second edition, and we started at level 1 and ended around level 15 give or take a few levels. The campaign brought us all around the continent of Faerun and saw the deaths of many of my characters. Most notably Bishop the Bard, who died around 16 times … ah good memories. For the final fight we became the avatars of our respective gods and battled avatars of the evil god. It was an epic way to end an epic campaign.
Be aware some campaigns can run for so long that they can run out of steam. My good friend ran a great Dark Heresy campaign. This campaign lasted for years, and throughout the whole thing it kept getting harder and more extreme. Tying the whole thing together was an artifact amulet that was supposed to destroy some ancient evil through self-sacrifice. I greatly enjoyed the campaign, but after awhile it just felt like it was time to move on before we finished the whole thing.
There are examples of campaigns in media as well. The Lord of the Rings is a massive one. Several the characters have development arcs as they learn to trust each other, they are constantly battling an ever growing evil, and it ends with the destruction of The One Ring (oh sorry, spoilers). The characters travel across Middle Earth seeing fantastic sights and befriending strange beings. As such, it works pretty well as a campaign.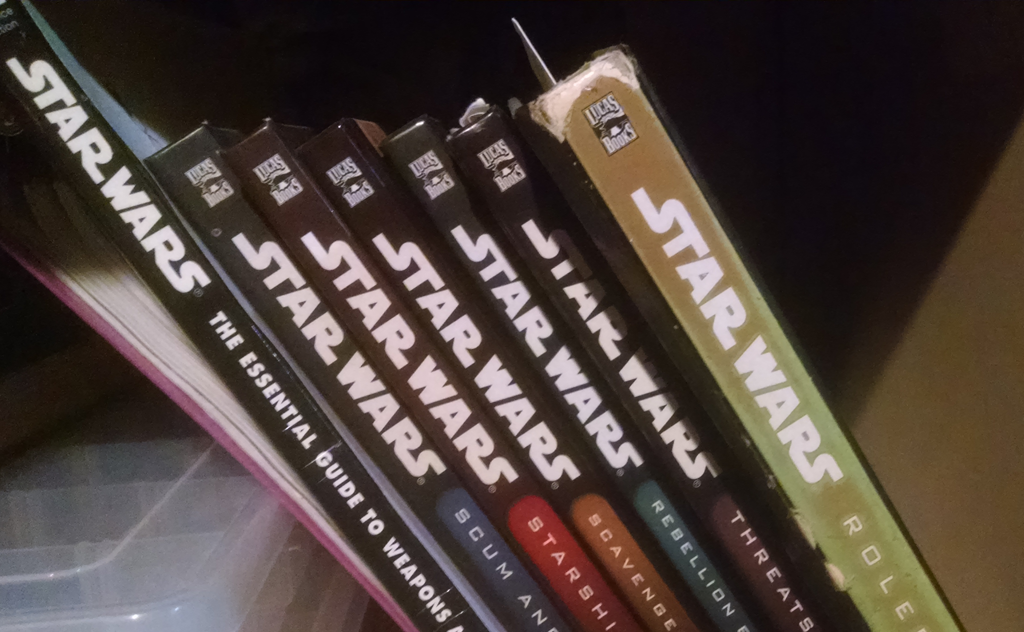 The Star Wars movies make great campaigns too, (more so the original trilogy) as each movie kept ramping up the stakes. The Death Star making its reappearance in Episode 6, Darth Vader constantly showing up and wrecking house, character development, etc… If you look at the ideas throughout the original trilogy you can get a lot of inspiration on how to keep adventures contained within them and still keep the plots intertwined.
On the other hand, the Indiana Jones movies are not a campaign. They are a series of adventures. Aside from the fact they contain Indy, there's nothing really connecting them. Jones doesn't particularly grow as a character. And while he makes various impacts across the world, there is no scale to it. They're still great movies and a player can certainly draw from them as a great source for inspiration.
Hope you've enjoyed this week's post and I look forward to reading the campaigns you had been a part of. Next week we'll be discussing the different styles of stories, player-driven and story-driven. See you then!
"The planet Mork: where campaigns go to die." –My friend after our starship crashed on Mork...again.
---
---