This week's free game: 'Command & Conquer: Red Alert 2'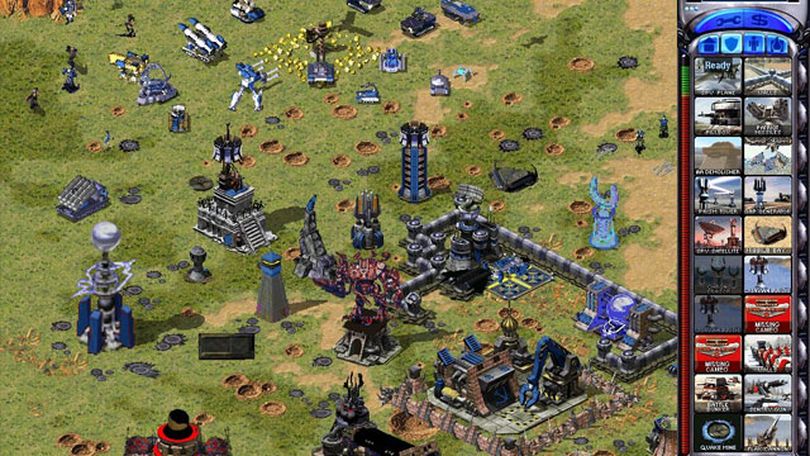 Are you a gamer? Do you like free things? Of course you do!
We here at the Tech Deck are just like you: poor gamers looking for cheap entertainment. And nothing's cheaper than cost-free gaming. Each week, we'll bring you a title (or two or three) you can legally play at home without plopping down a single dollar. If you see games you think we should be featuring on the blog, email us at dang@spokesman.com or kiph@spokesman.com.
We've already brought you a few free games in Electronic Arts' classic real-time strategy series, Command and Conquer. But the Origin service has just released Red Alert 2 for PC gamers. Click the image below for a download link of this 2000, alternate-reality sequel.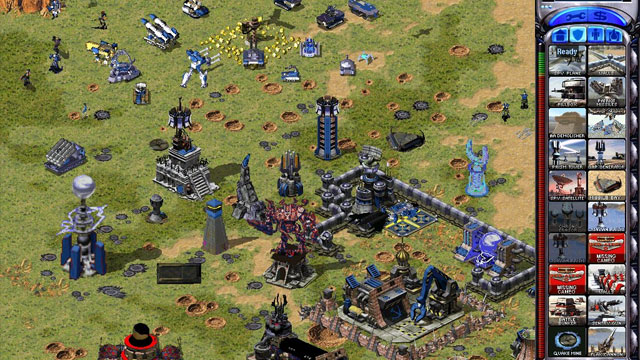 To download the game, you'll need to register with an EA account and download the Origin client onto your computer. It's not aesthetically pleasing, but if you've been following this blog you should have already downloaded Syndicate and SimCity to this point, two great EA classics. Red Alert 2 is another great entry in the "On the House" promotion. For questions on downloading, check out EA's help page.
Red Alert 2 continues the series' wacky alternate timeline in which the Soviets rose to power unchecked by the Nazi regime, after a time-traveling Albert Einstein killed Adolf Hitler. With Stalin dead, the Allied powers set up a Romanov descendant as a puppet premier. But the power goes to Alexander Romanov's (a real Russian prince, who died two years after the release of this video game) head, and he chooses to invade the United States. You can choose to fight as the Americans or the Soviets, with dual campaigns focused on repelling the Russian threat or conquering the North American continent, depending on which side you pick.
The game's tone was a stark shift from previous Command and Conquer games, with the series' founding developer, Westwood Studios, being acquired by Electronic Arts. The star power of the game's full-motion video sequences was also beefed up considerably from the previous entry. Ray Wise (Twin Peaks, RoboCop) plays U.S. President Michael Duggan, and MTV VJ Kari Wuhrer taking over as Tanya, the tough-as-nails special agent battling the Soviet scourge.
It would take eight years before another Red Alert game was made, with Red Alert 3 releasing for Windows, Xbox 360 and Playstation 3 in 2008. That installment saw a cast featuring George Takei, Tim Curry, J.K. Simmons and Jenny McCarthy.
Were you a big fan of the Command and Conquer titles? Long for a return to the campy world of "Red Alert"? Let us know in the comments below, and check back next week for another free game.
---
---