Mon., April 18, 2016
This week's free game: 'Science Kombat'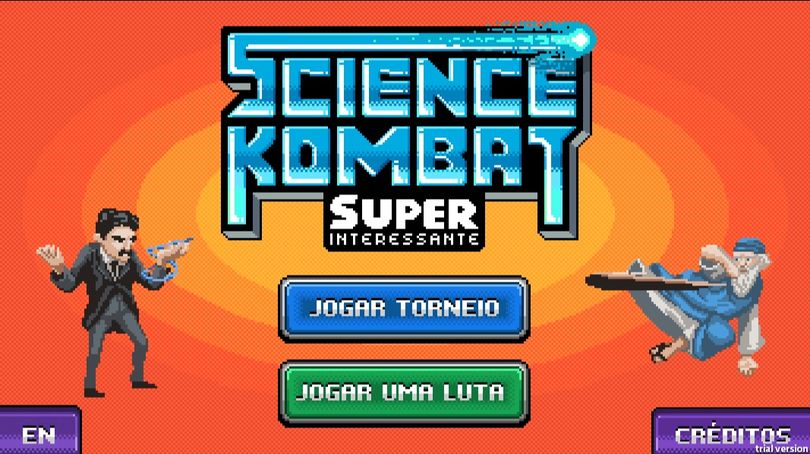 Are you a gamer? Do you like free things? Of course you do!
We here at the Tech Deck are just like you: poor gamers looking for cheap entertainment. And nothing's cheaper than cost-free gaming. Each week, we'll bring you a title (or two or three) you can legally play at home without plopping down a single dollar. If you see games you think we should be featuring on the blog, email us at dang@spokesman.com or kiph@spokesman.com.
Props to Dan Gayle for pointing out this flash-based gem from the folks at Brazilian magazine Superinteressante. "Science Kombat" is a game nerd's dream come true, pitting physicists Albert Einstein, Stephen Hawking and Marie Curie against mathematician Pythagoras, evolutionary biologist Charles Darwin and others in a fight to the death. What are you waiting for, science enthusiast? Get to pummelin'!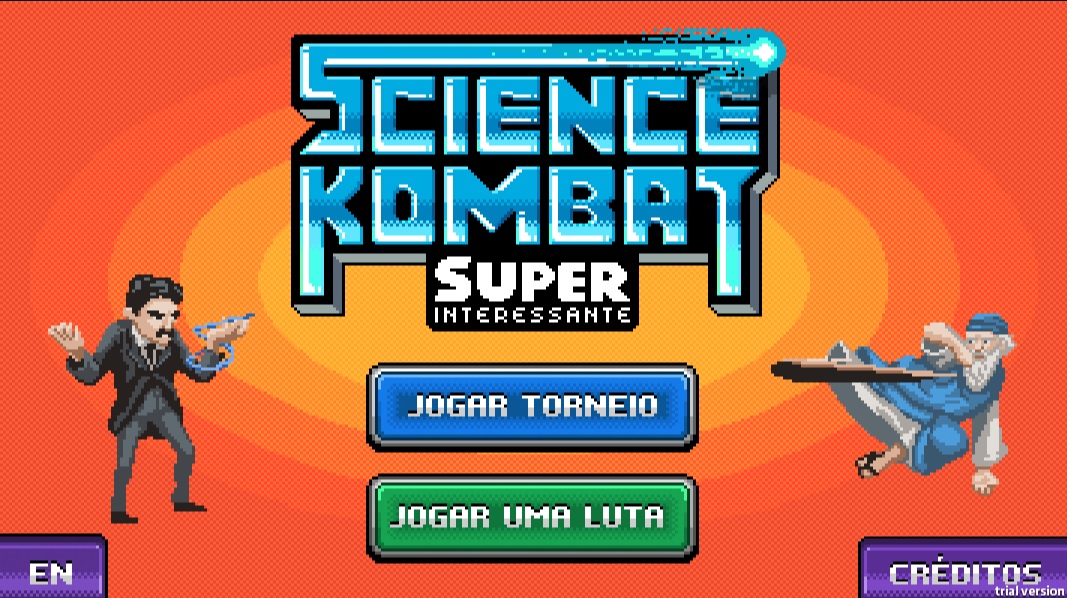 If you're not a Portugese speaker, that purple "EN" button in the bottom left corner will convert all introductory text to the King's. You have the choice of playing in a tournament, or a single match, selecting which science great you want to bludgeon. I'm told there are even boss fights at the end of the game, though I didn't get a chance to try them out.
Superinterassante has teamed up with game developers before, creating the similarly themed "Philosopherfighters." The idea is to get young people interested in academic pursuits by appealing to their penchants for violence. I guess.
The arrow keys will move your character, and the "W" and "E" keys represent light and heavy strikes, respectively. In that manner, the game plays much like fighters on the Nintendo Entertainment System, with two face buttons controlling your moves. The original Mortal Kombat arcade cabinet had five face buttons for attack; Street Fighter II had six.
What's your favorite 2-D fighter? Do you think Albert Einstein deserves to get punched in the face? Let us know in the comments below, and check back next week for another free game.
---
---