Mon., Aug. 8, 2016
This week's free game: 'Golden Axe' (Genesis version)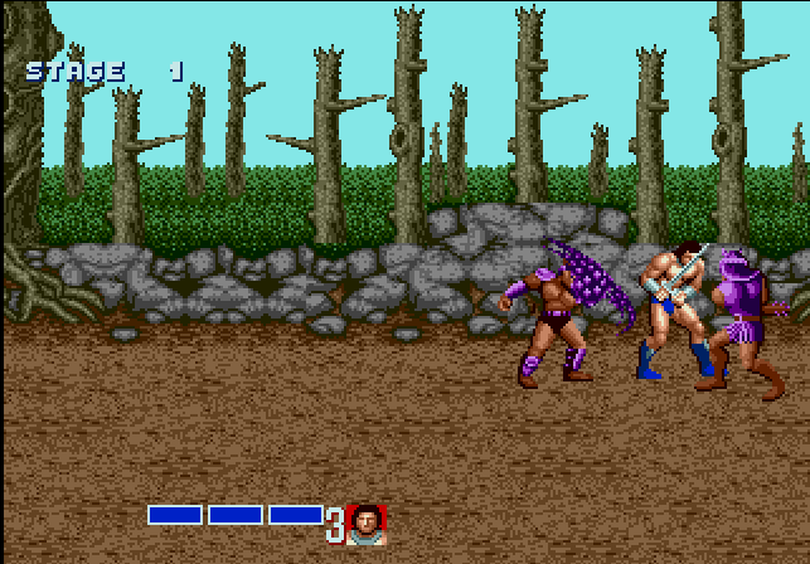 Are you a gamer? Do you like free things? Of course you do!
We here at the Tech Deck are just like you: poor gamers looking for cheap entertainment. And nothing's cheaper than cost-free gaming. Each week, we'll bring you a title (or two or three) you can legally play at home without plopping down a single dollar. If you see games you think we should be featuring on the blog, email us at dang@spokesman.com or kiph@spokesman.com.
The smash hit arcade game "Double Dragon" inspired a number of imitators in the late 1980s and early 1990s, but perhaps none more stylistically distinct than Sega's "Golden Axe" series. The first game was ported to the Sega Genesis in 1989, and you can play it for free by clicking below, thanks to the folks at the Internet Archive!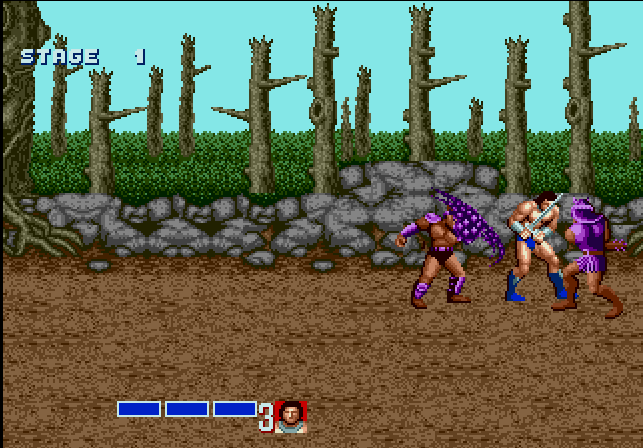 Golden Axe allowed you to select either a barbarian, a dwarf or an Amazon warrior to defeat waves of enemies in the mystical land of Yuria. In pure sidescroller fashion, your task is defeat enemies with a combination of melee attacks and magical, spell-based offensive moves. The Genesis version introduced a duel mode, where you could fight against friends, and the campaign can be played with another warrior.
There were three numbered entries in the Golden Axe series, as well as a number of spin-offs. The most recent release in the series, not counting remasters, was 2008's "Golden Axe: Beast Rider" for the Playstation 3 and Xbox 360. It was the first 3-D entry in the series, and critics did not receive it well. It seems Sega has had more than its share of trouble developing modern updates of their classic franchises (*cough* SONIC *cough).
Did you enjoy the Golden Axe games at home or the arcades? Which is your favorite warrior, Ax, Gilius or Tyris? Let us know in the comments below, and check back next week for another free game.
---
---