Mon., Feb. 1, 2016
This week's free game: "Dink Smallwood"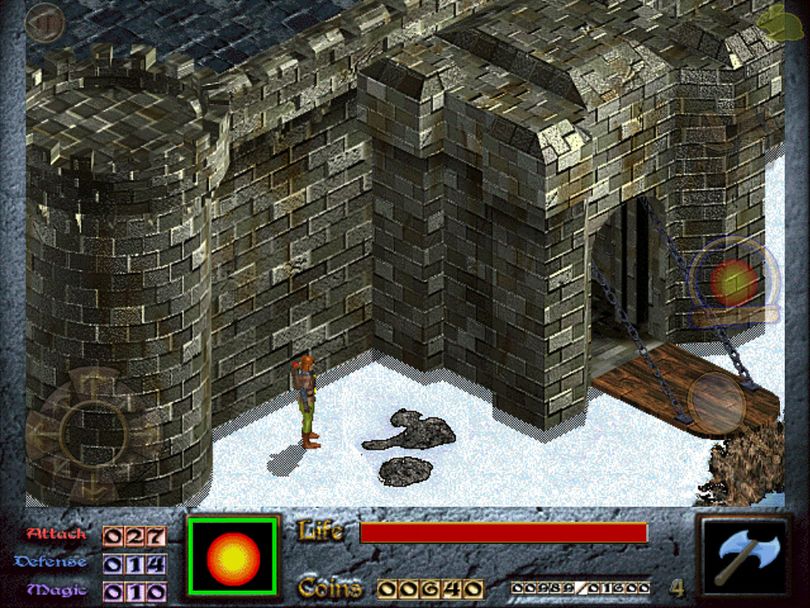 Are you a gamer? Do you like free things? Of course you do!
We here at the Tech Deck are just like you: poor gamers looking for cheap entertainment. And nothing's cheaper than cost-free gaming. Each week, we'll bring you a title (or two or three) you can legally play at home without plopping down a single dollar. If you see games you think we should be featuring on the blog, email us at dang@spokesman.com or kiph@spokesman.com.
Many games take their concept seriously, in order to draw in the player and keep them focused on the potential world-changing stakes at the center of the plot. "Dink Smallwood" is not that game. The action RPG, initially constructed by a three-member team, starts with the tragic death of your mother but branches out from there into some rather strange places. You can play a fully remastered version of the game by visiting developer Robinson Technologies website and looking for the download links about halfway down the page.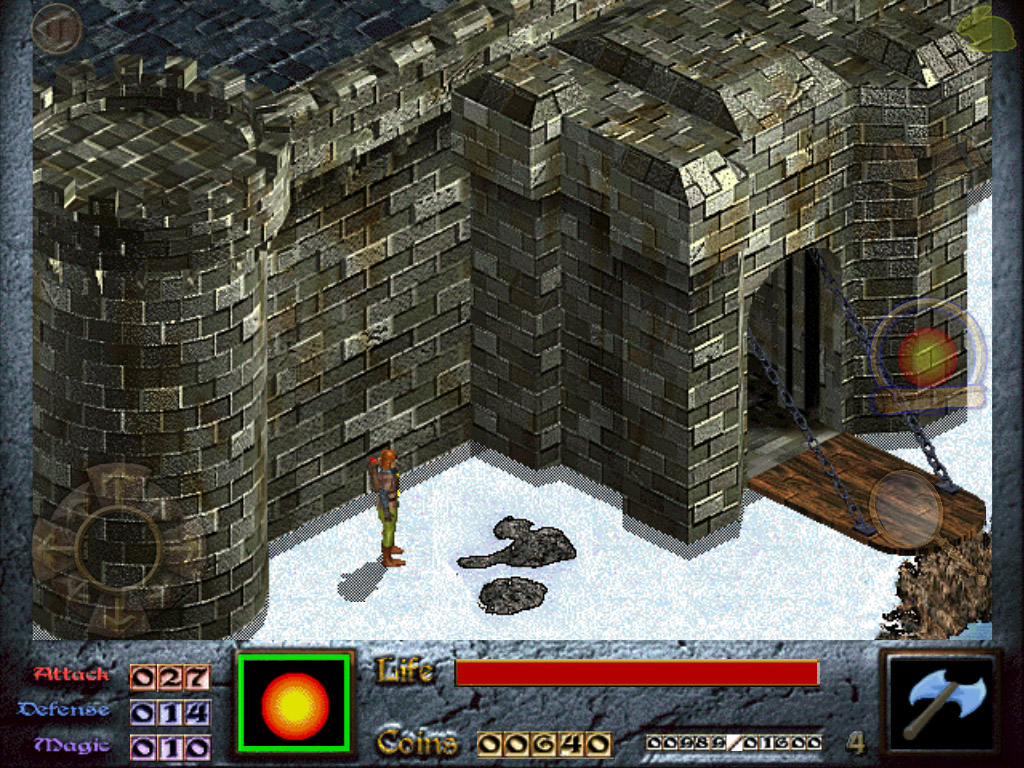 Robinson Technologies sold out all their published copies of the game roughly two years after its release, and announced plans to make the game a freeware title rather than sell additional copies. The version you'll play if you download the game above is a remastered port for modern rigs and mobile devices developed in 2011. It introduces autosave features and the ability to easily import some mods for the game, which has seen a rabid cult following since its original release nearly 20 years ago.
After Dink Smallwood, Robinson Technologies moved on to smaller-scale projects, including the Flash-based Funeral Quest. The Hiroshima-based company's most successful game to date is an MMO mobile game called "Growtopia," influenced heavily by Minecraft. The game centers around building structures with friends on a two-dimensional plane with some cutesy artwork. You can find it in the app store as well.
What's your favorite "Zelda" clone? Did you lead Dink on adventures in the late 1990s? Let us know in the comments below, and check back next week for another free game.
---
---