Mon., Feb. 8, 2016
This week's free game: "Need for Speed Most Wanted"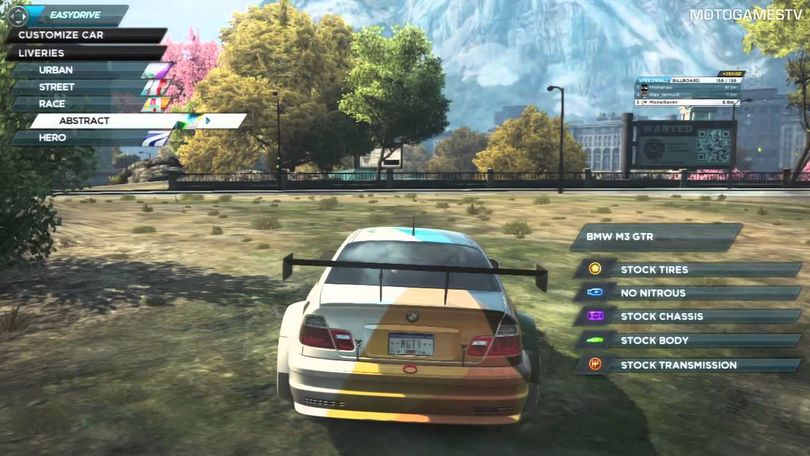 Are you a gamer? Do you like free things? Of course you do!
We here at the Tech Deck are just like you: poor gamers looking for cheap entertainment. And nothing's cheaper than cost-free gaming. Each week, we'll bring you a title (or two or three) you can legally play at home without plopping down a single dollar. If you see games you think we should be featuring on the blog, email us at dang@spokesman.com or kiph@spokesman.com.
Criterion Games took over the vaunted Need for Speed franchise in 2010 after being acquired by industry giant Electronic Arts. The developer, best known for its work on the Burnout series, released Need for Speed: Most Wanted in 2012, a title heavily influenced by their past work on their own racing franchise. It featured open-world racing set in the fictional city of Fairhaven, sprinkled with the cops-and-robbers gameplay the series has been known for since "The Need for Speed" was released by Pioneer Productions in 1994 for, among other consoles, the ill-fated 3DO.
EA has decided to include "Most Wanted" as the latest title in its "On the House" promotion for its digital release service, Origin. You can download the game, in its entirety, by clicking below!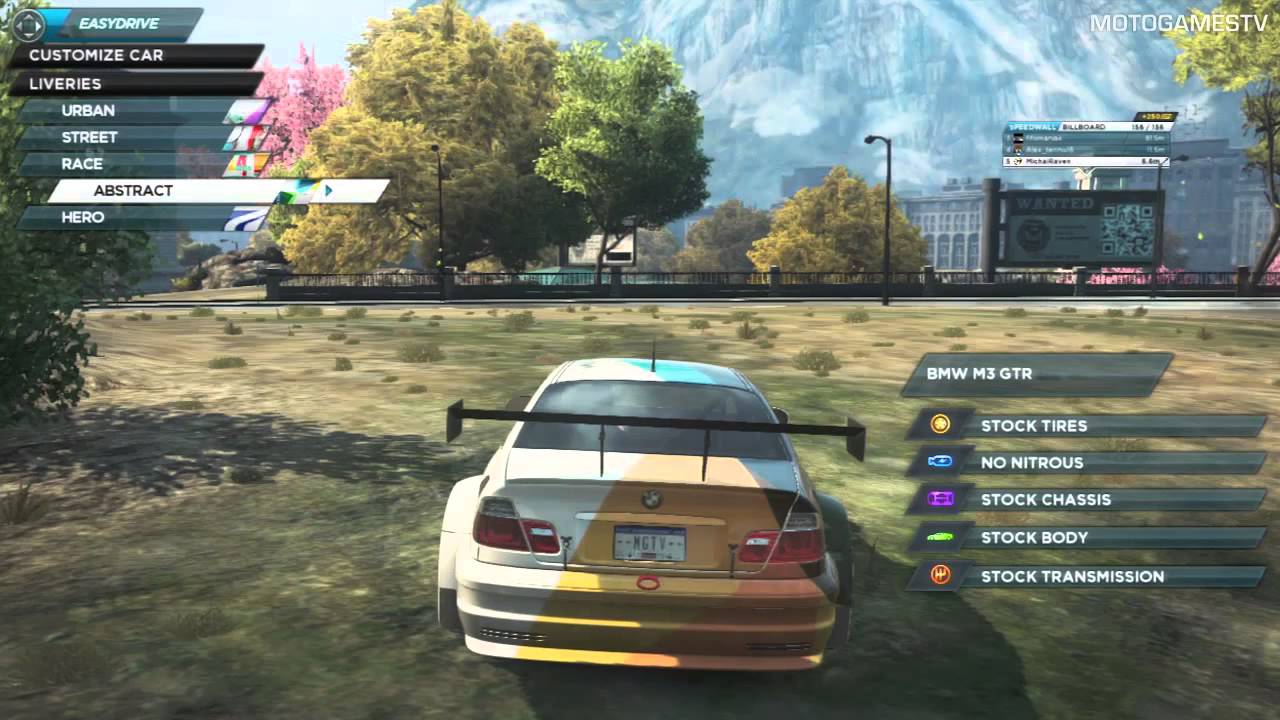 To download the game, you'll need to register with an EA account and download the Origin client onto your computer. It's not aesthetically pleasing, but if you've been following this blog you should have already downloaded Jade Empire, Command and Conquer: Red Alert 2, Syndicate, and SimCity to this point. For questions on downloading, check out EA's help page.
The Need for Speed, of course, took its name from you-know-who:
The franchise is considered the best-selling racing game series in history, with 22 titles released across several platforms. Criterion spun off some of its staff into a studio called "Ghost Games" that is now handling most of the work on the Need for Speed franchise.
Criterion is currently at work on an announced new IP that will feature the studio's chops on racing titles. Their most recent released work was on Star Wars: Battlefront, producing the land speeder tutorial mission for the EA: Dice title.
Most Wanted was praised for its multiplayer gameplay, but most said the single-player experience did not live up to those in previous racing titles developed by Criterion.
What's your favorite racing game? What's your favorite Need for Speed game? Let us know in the comments below, and check back next week for another free title.
---
---