Tue., Feb. 23, 2016
Off-the-charts fun with "The Nathan Drake Collection"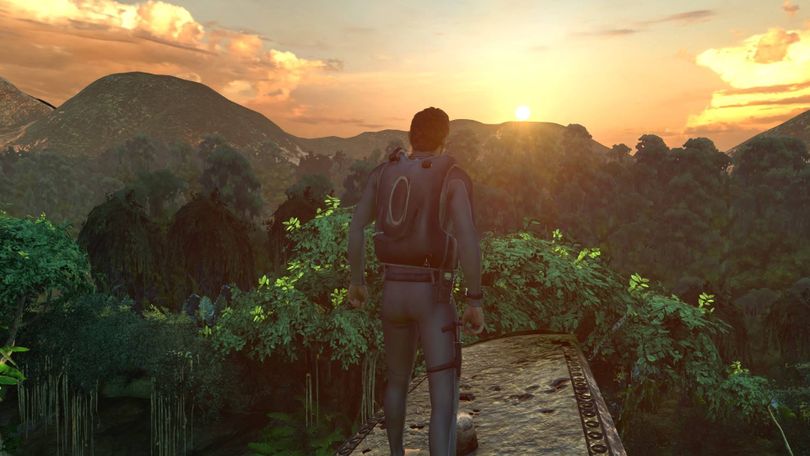 Title: Uncharted: The Nathan Drake Collection
Genre: Action/adventure
Platform reviewed on: Playstation 4 ($59.99)
Also available on: None
Developer: Bluepoint Games/Naughty Dog
Publisher: Sony Computer Entertainment America
Release Date: Oct. 7, 2015
Uncharted: The Nathan Drake Collection Video Review from The Spokesman-Review on Vimeo.
Game remasters are tricky to review. The audiences for the games can encompass a wide range of players – those who've spent hours with the original game and want to relive past experiences on a new machine, those who've never played the original and are experiencing the title with fresh eyes, and everyone else in between.
Count me among the initiates to the Uncharted experience, having owned an Xbox 360 and never playing the Playstation 3 exclusive titles before this release. It's clear Sony had my demographic in mind when they put together the Uncharted games. There are few frills here beyond some cheats, a photo mode and statistic tracking that allows you to test your mettle against friends. Remaster developer Bluepoint Games even removed the popular multiplayer modes from Uncharted 2 and 3, effectively butchering the replay value of those two titles.
One of the main draws of buying the trilogy collection – an entry code into the closed beta for Uncharted 4's multiplayer suite – has also passed, which could give some of those gamers thinking about revisiting the tales of Nathan Drake more than a little pause.
But for a new Uncharted player, none of this will matter. These are some of the best action/adventure games of the past decade, regardless of platform, and Nathan Drake's adventures are at once cinematically dazzling and mechanically pleasing. This is a must-have for Playstation 4 owners who are Microsoft converts.
The Uncharted series is the closest thing you'll get to playing an Indiana Jones movie on your console, with apologies to Lara Croft and the Lego titles featuring Harrison Ford's classic archaeologist. Each title in the series is a globetrotting adventure filled with breathtaking platforming, satisfying gunplay and fiendish puzzle solving. Perhaps Naughty Dog's greatest achievement is in level design, as you'll often find yourself backtracking through environments in ways that never feel tacked on or tedious.
In ways that series like Call of Duty and Assassin's Creed are incapable of, the Uncharted franchise crafts a story that is worthy of the bombastic action set pieces that punctuate the gameplay. Characters like Victor Sullivan, Elena Fisher and Chloe Frazer are unforgettable the moment they appear on screen, and develop a weight and sense of identity with just a few words of spoken dialogue between chapters. Aside from Naughty Dog's other narrative masterpiece, The Last of Us, and the deeply satirical Grand Theft Auto series, the Uncharted franchise may contain the best written video games of all time.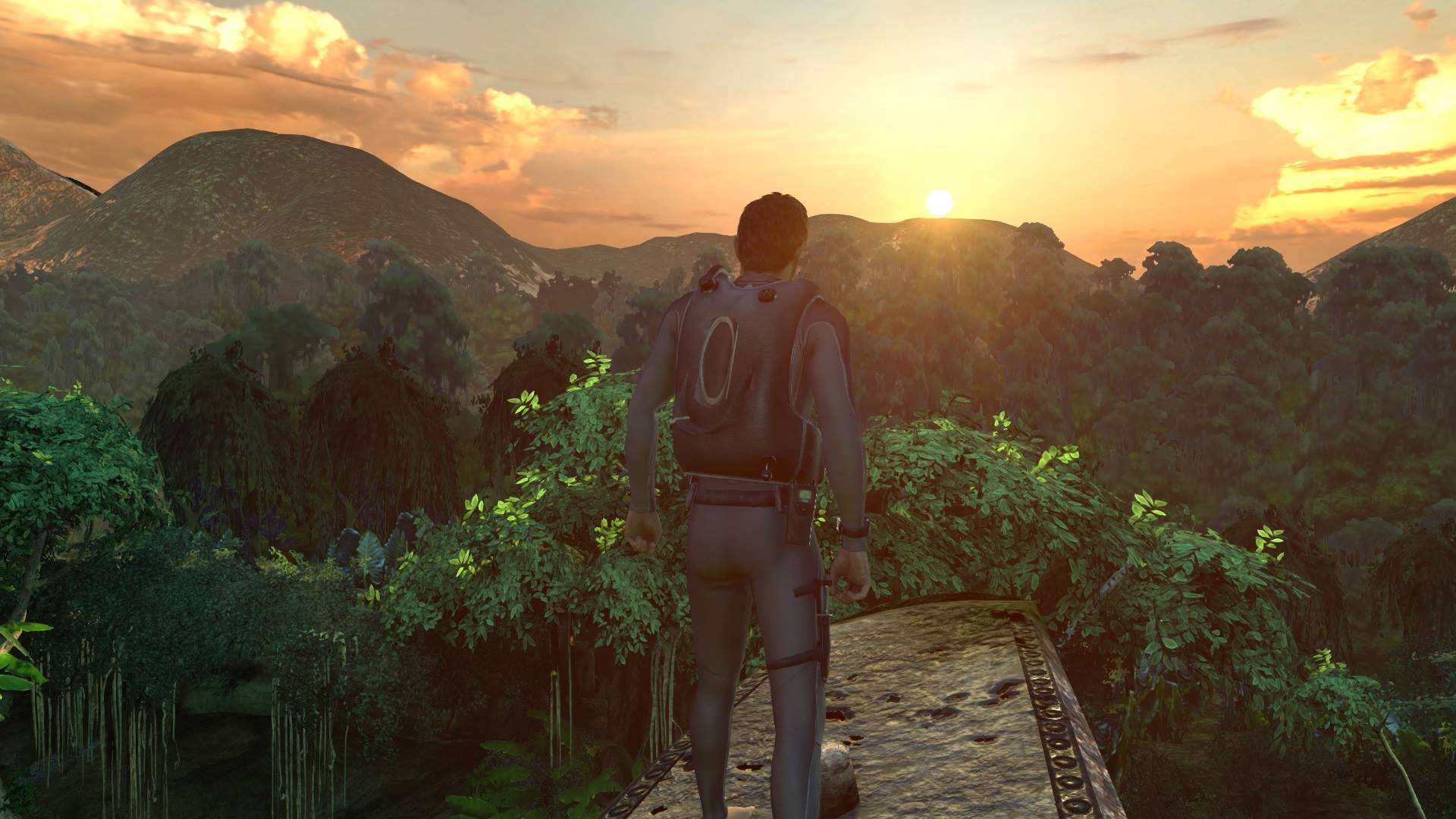 There are still some frustrating features of these games that remain unsolved in a next-generation port, however. Platforming can be finicky, and Nathan often falls to his death in ways that are due to poor mechanics rather than player errors, especially in areas that require pinpoint precision on your jumps. Aggressive enemy AI is frequently unfair, too, as enemies will have a seemingly endless supply of grenades and flanking occurs without any indicator, noise or otherwise, that you're being crept upon.
Thankfully, load times are incredibly short after death and your failures never break up the action for very long.
With Uncharted 4 on the way later this spring, there's never a better time to become re-acquainted with the exploits of Nathan Drake and Co. Though the Playstation store is selling the game at MSRP, copies of the game are selling on secondary markets for less than $30, which means it's $10 a pop for some of the greatest games made for the Playstation 3. That's a no-brainer.
Verdict: 4/5 stars
---
---