Mon., June 13, 2016
This week's free game: 'The Castle of Dr. Brain'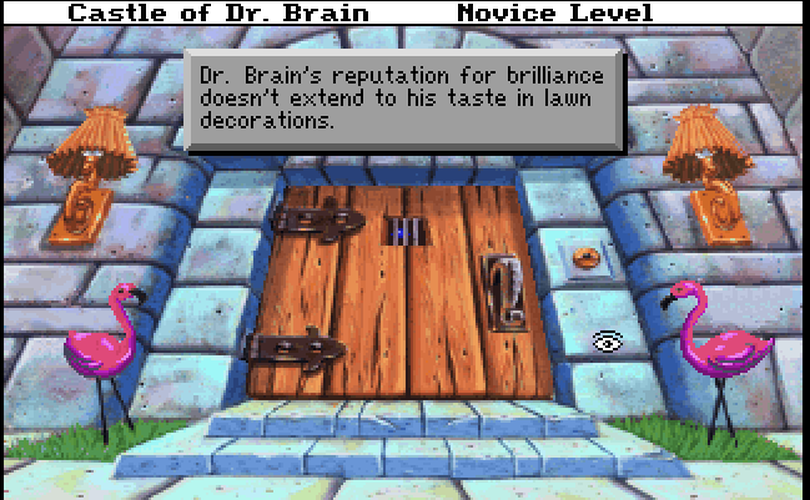 Are you a gamer? Do you like free things? Of course you do!
We here at the Tech Deck are just like you: poor gamers looking for cheap entertainment. And nothing's cheaper than cost-free gaming. Each week, we'll bring you a title (or two or three) you can legally play at home without plopping down a single dollar. If you see games you think we should be featuring on the blog, email us at dang@spokesman.com or kiph@spokesman.com.
The Dr. Brain series of games, released in the 1990s, brought a wide array of fun puzzles to the classroom. The titular mad scientist received a more robust personality as the series went on, but its first title, "Castle of Dr. Brain," already showcased the series penchant for varied gameplay that required all the brain power an elementary school kid with a Macintosh computer could muster. You can relive the 1991 series debut, free in your browser, by clicking below to navigate to the Internet Archive!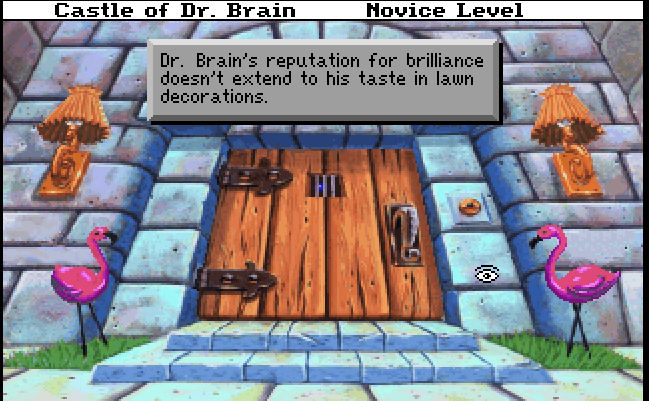 The goal of the game is to complete a series of puzzles crafted by the mad scientist in order to become his new assistant. You'll need knowledge of math, astronomy and a keen logical mind to take down Dr. Brain's fiendish challenges. Or just take a look at one of dozens of walkthroughs that have been posted online in the intervening years.
Players would later visit Dr. Brain's island, his jumbled brain and a time-jumping adventure in subsequent entries in the series, which were released from 1991 through 1996. The games ran on Macintosh operating systems as well as PCs, which is probably why the game wound up in so many classrooms.
Sierra On-Line developed the first game and its three sequels. The series was then turned over to Knowledge Adventure, who developed four action-oriented takes on the Dr. Brain franchise. Knowledge Adventure released a series of education games based on other popular franchises, including Barbie, Jurassic Park and Captain Kangaroo.
Do you have a favorite educational video game? Ever stormed a logic-trap-ridden castle? Let us know in the comments below, and check back next week for another free game.
---
---