Tue., April 18, 2017
This week's free game: 'Starcraft'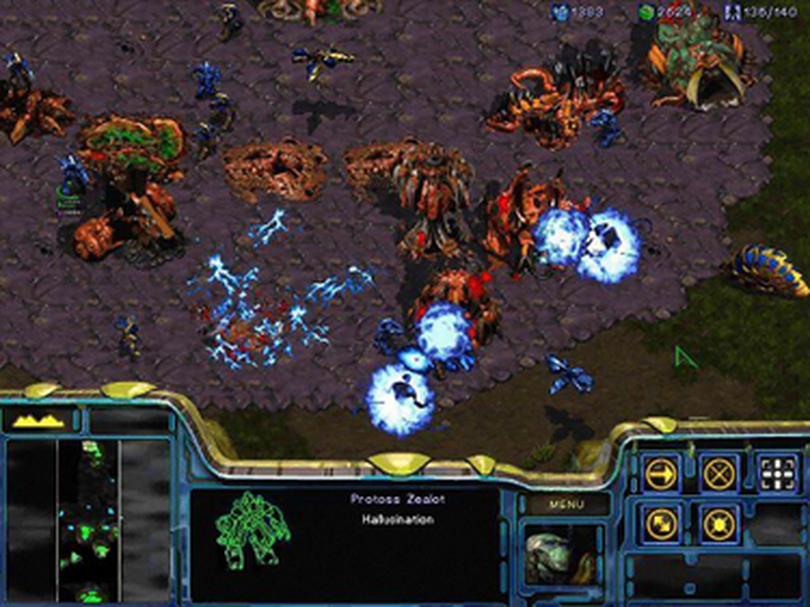 Are you a gamer? Do you like free things? Of course you do!
We here at the Tech Deck are just like you: poor gamers looking for cheap entertainment. And nothing's cheaper than cost-free gaming. Each week, we'll bring you a title (or two or three) you can legally play at home without plopping down a single dollar. If you see games you think we should be featuring on the blog, email us at dang@spokesman.com or kiph@spokesman.com.
If you were a real-time strategy gamer in the late 1990s, there were two titles you had to own. Command and Conquer: Red Alert and Starcraft. You know Blizzard today as the creators of the World of Warcraft MMORP, and the ubiquitous shooter Overwatch. With the release of a remastered version of Blizzard's classic title this summer, you can now download Starcraft for free on your PC or Mac today!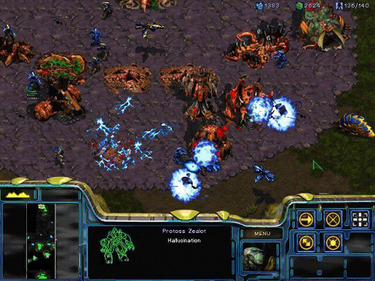 The goal of Starcraft, like many of its brethren, is to build up a base and units and manage your resources to defeat foes. Starcraft's main contribution to the genre was the balance between its three races: the Protoss, the Zerg and the Terrans, each of which performed slightly differently and played off the strengths and weaknesses of each other instead of the two evenly matched foes that were typical of RTS games at the time.
The tactical options made multiplayer a hit, especially in South Korea, where 120,000 people showed up to watch a tournament championship live in 2005, seven years after the game's release. Starcraft II was not released for a full 12 years after the first game, hitting stores in 2010.
The remastered version of Starcraft and its expansion, Brood War, are expected to release later this summer with updated graphics and sound effects, but it will remove the option to play via a local area network.
What's your favorite real time strategy game? Which faction do you prefer to play as? Let us know in the comments below, and check back soon for another free game.
---
---