This week's free game: N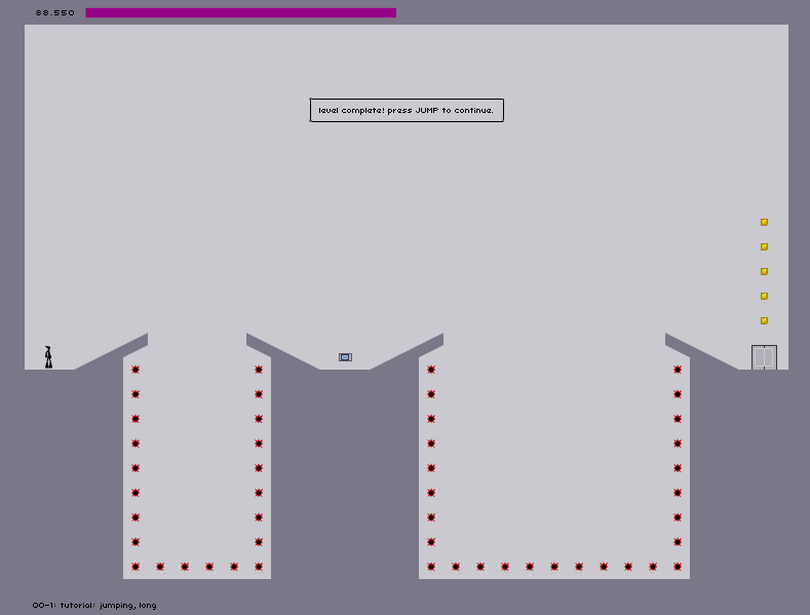 Are you a gamer? Do you like free things? Of course you do!
We here at the Tech Deck are just like you: poor gamers looking for cheap entertainment. And nothing's cheaper than cost-free gaming. Each week, we'll bring you a title (or two or three) you can legally play at home without plopping down a single dollar. If you see games you think we should be featuring on the blog, email us at kiph@spokesman.com.
Debuting long before the resurgence of the indie platformer, Metanet Software's 2004 release "N" is the epitome of simple game design. You're a ninja, you need to collect gold and get to the exit. There's a timer in the upper left corner. Beat the level as quickly as you possibly can without falling in the traps. There are no bells and whistles here, but you can still play the game for free in your browser, granted you've allowed that browser to run Flash (not a common occurrence in 2019). Click below, and dust off that Flash button, to play "N" for free right now!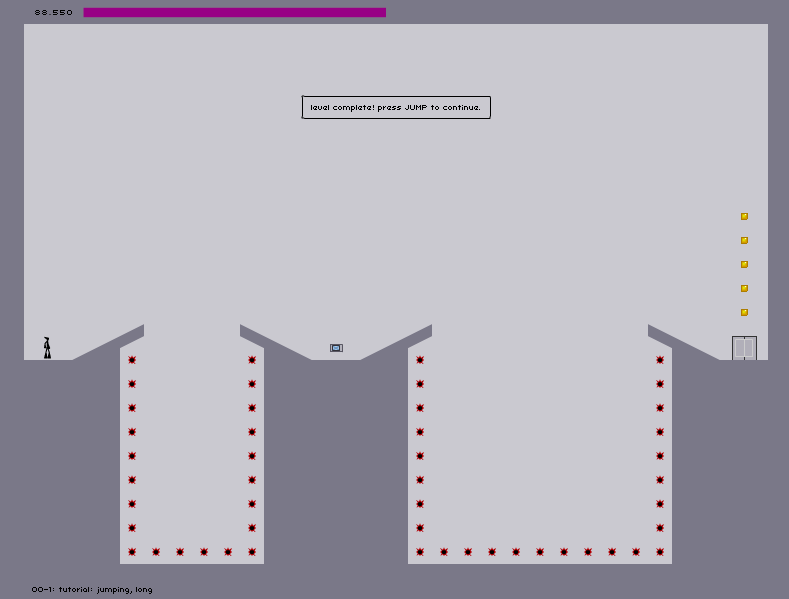 Several sequels have followed that initial release, with N++ being the latest (2015) and available for all systems under the sun. The original game released at a time when websites like Newgrounds had become proving grounds for flash titles. Some were good, but most were simply time-wasters that you'd keep running in a background window while working in your school's computer lab. PoPoint is one I distinctly remember, and it was less of a game than a simple speed challenge of how quickly you could click numbered blocks. The other is the Yetisports game that tasked you with clubbing a penguin for distance.
N has a little more to it than those Flash games you fondly remember between the release of HomestarRunner cartoons. The final release of the game included 500 levels, as well as a level editor to create your own challenges for friends. You can see the obvious appeal of such a feature in the current popularity of Super Mario Maker.
Sadly, this era is likely headed to the oral histories of aging gamers in the future, as Flash support is scheduled to end at the end of next year. Sayonara, security-less software.
What's your favorite Flash game? Check back next week for another free game!
---
---