Mon., Nov. 4, 2019
This week's free game: Diablo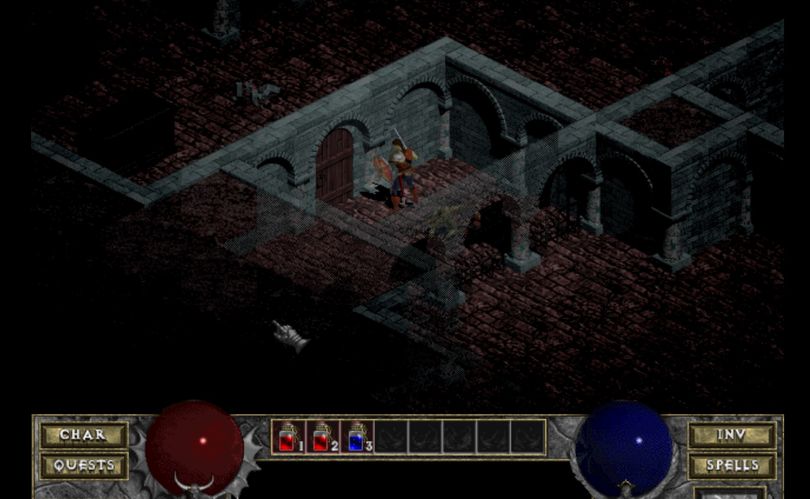 Are you a gamer? Do you like free things? Of course you do!
We here at the Tech Deck are just like you: poor gamers looking for cheap entertainment. And nothing's cheaper than cost-free gaming. Each week, we'll bring you a title (or two or three) you can legally play at home without plopping down a single dollar. If you see games you think we should be featuring on the blog, email us at kiph@spokesman.com.
The "Diablo" series began 23 years ago, with the release of the first dungeon-crawler in December 1996. A kind of Gauntlet with a sheen of demons and sorcery, the Diablo series gained worldwide renowned with the release of a sequel, Diablo II, in 2000. You can play the shareware version of the first game for free in your browser at the link below, as you await the release of Diablo IV, announced by series developer Blizzard Entertainment last week!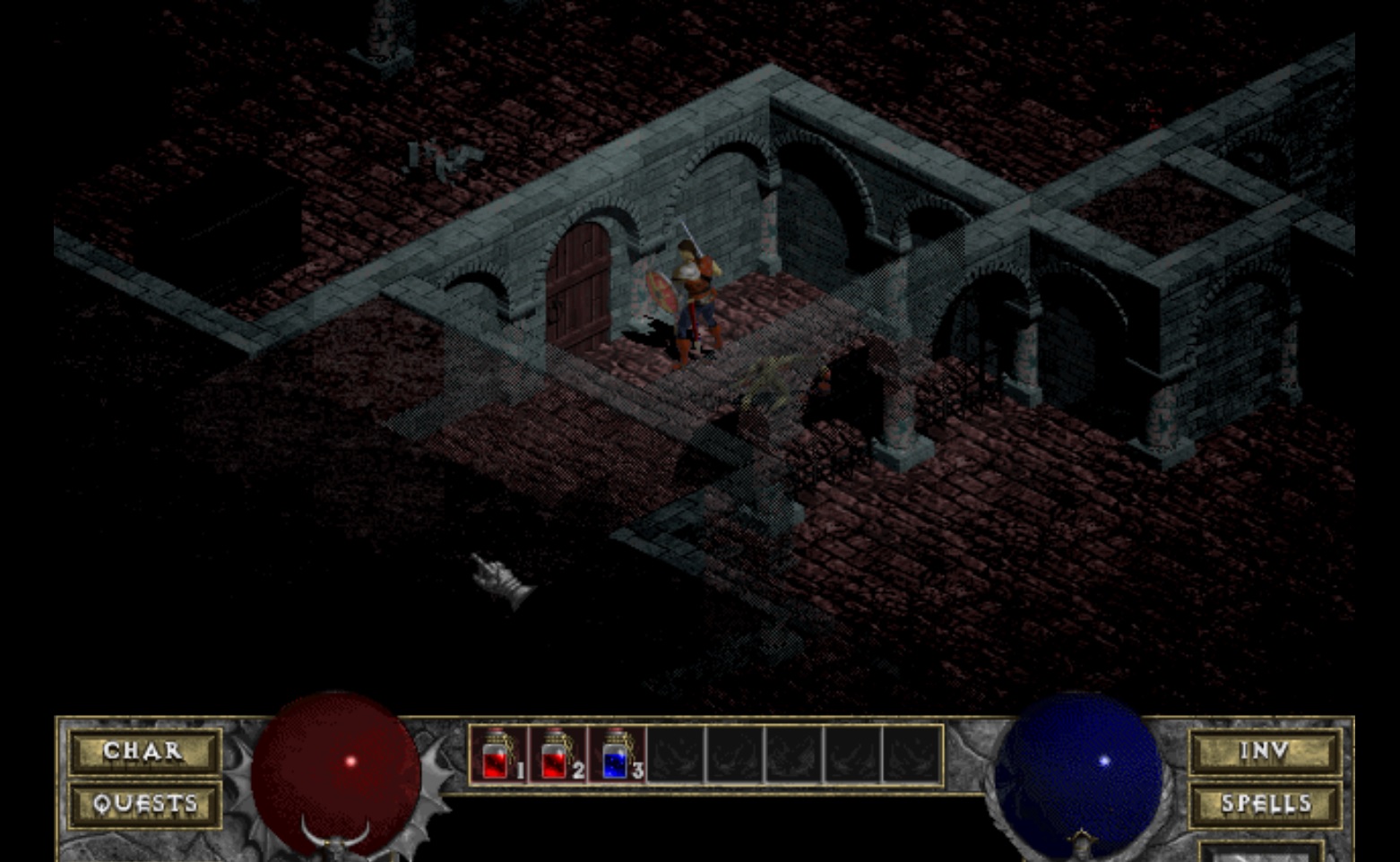 The basic goal of Diablo is to slice and spell your way through procedurally generated dungeons beneath the medieval-inspired realm of Sanctuary. This is achieved mainly through clicks of the mouse and keystrokes, and the gameplay formula has remained largely the same over the past two decades.
While other titles have fully embraced the three-dimensional camera and first-person perspective, Diablo as a series has remained grounded in its fixed camera past, with the latest title in the series, Diablo III, upping the grind for gear and multiplayer options to the level modern gamers have come to expect. Diablo IV, in its initial reveal, looks to capture more of the Gothic style of Diablo II and slow the gameplay pace down considerably from what felt arcade-y at times in the third installment.
That a fourth game in the series is coming at all would be a surprise to gamers in the mid-2000s, who believed Blizzard had moved away from the series. It took 12 years for Diablo III to arrive after the second game, as Blizzard turned its attention to its massively popular Warcraft series.
What's your favorite dungeon-crawler? Do you have a favorite game in the Diablo series? Let us know in the comments below, and check back next week for another free game.
---
---