This week's free game: Out Run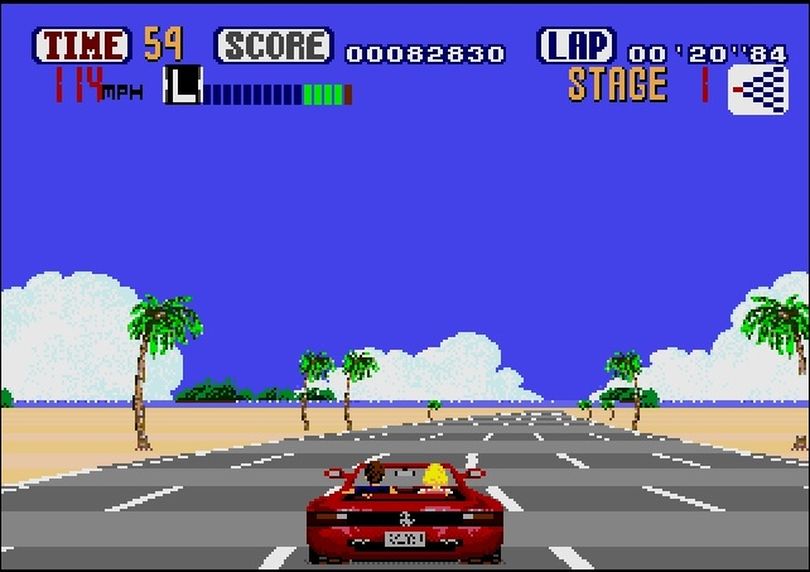 Are you a gamer? Do you like free things? Of course you do!
We here at the Tech Deck are just like you: poor gamers looking for cheap entertainment. And nothing's cheaper than cost-free gaming. Each week, we'll bring you a title (or two or three) you can legally play at home without plopping down a single dollar. If you see games you think we should be featuring on the blog, email us at kiph@spokesman.com.
Tuesday will see the release of "Shenmue 3," a title 18 years in the making. It's unlikely the new title will match any of the expectations of fans of the franchise, who've had to wait since the Sega Dreamcast days for a new Ryo Hazuki adventure. But you can relive one of Shenmue creator Yu Suzuki's early triumphs for free on the Internet Archive right now!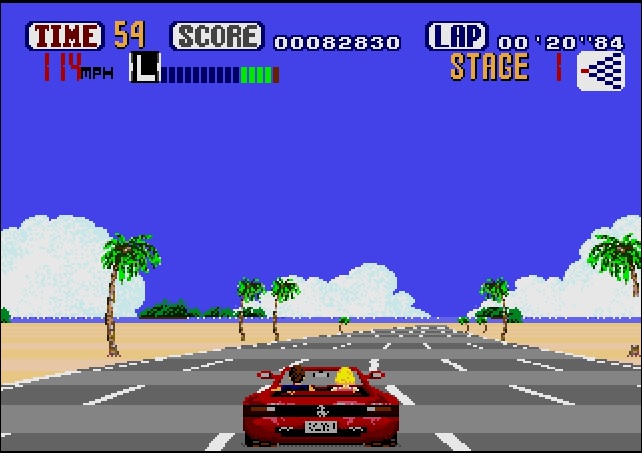 Like many of its contemporaries, "Out Run" is a pretty simplistic driving simulator. Hit the gas with ALT on your keyboard, and brake with CTRL. Use the arrow keys to stay on the road. You're going to want to change the "shift gear" button away from the space bar, as I had trouble originally playing and opening a menu rather than shifting.
"Out Run" was heralded upon its release in 1986 for its graphical prowess and branching gameplay. At the end of every stage, the driver has the option of taking a fork that will lead them to the next "level," and crossing a checkpoint that will extend the time.
In 1988, the title won the Golden Joystick Award for best video game, defeating "The Last Ninja" and "Renegade," the latter a brawler whose design was changed in America to resemble the cult classic film "The Warriors."
What's your favorite driving game? Are you looking forward to Shenmue 3's release? Check back next week for another free game!
---
---