This week's free game: "Enter the Gungeon"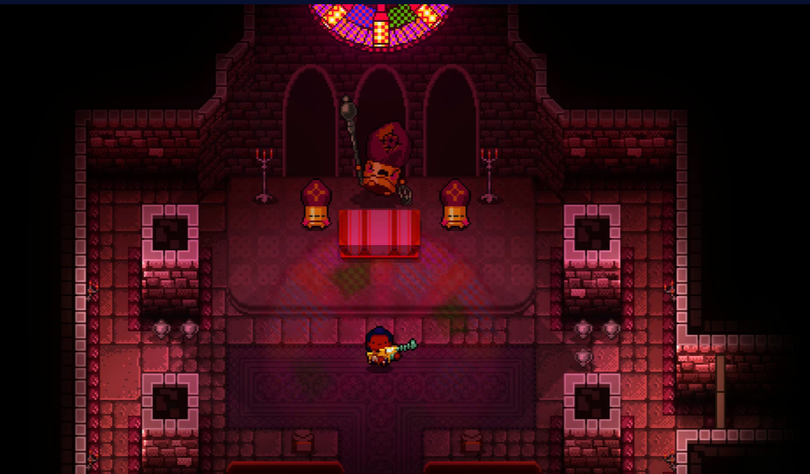 Are you a gamer? Do you like free things? Of course you do!
We here at the Tech Deck are just like you: poor gamers looking for cheap entertainment. And nothing's cheaper than cost-free gaming. Each week, we'll bring you a title (or two or three) you can legally play at home without plopping down a single dollar. If you see games you think we should be featuring on the blog, email us at kiph@spokesman.com.
Devolver Digital, the Austin-based game publisher, has had a slate of hits on its hands of late. First, they released the popular retro-inspired, uber-violent Hotline Miami. This summer, they've made waves again with battle royale platformer Fall Guys. The Epic Games Store has its 2016 bullet hell title, "Enter the Gungeon, available for free download now through Aug. 27. Click below for details!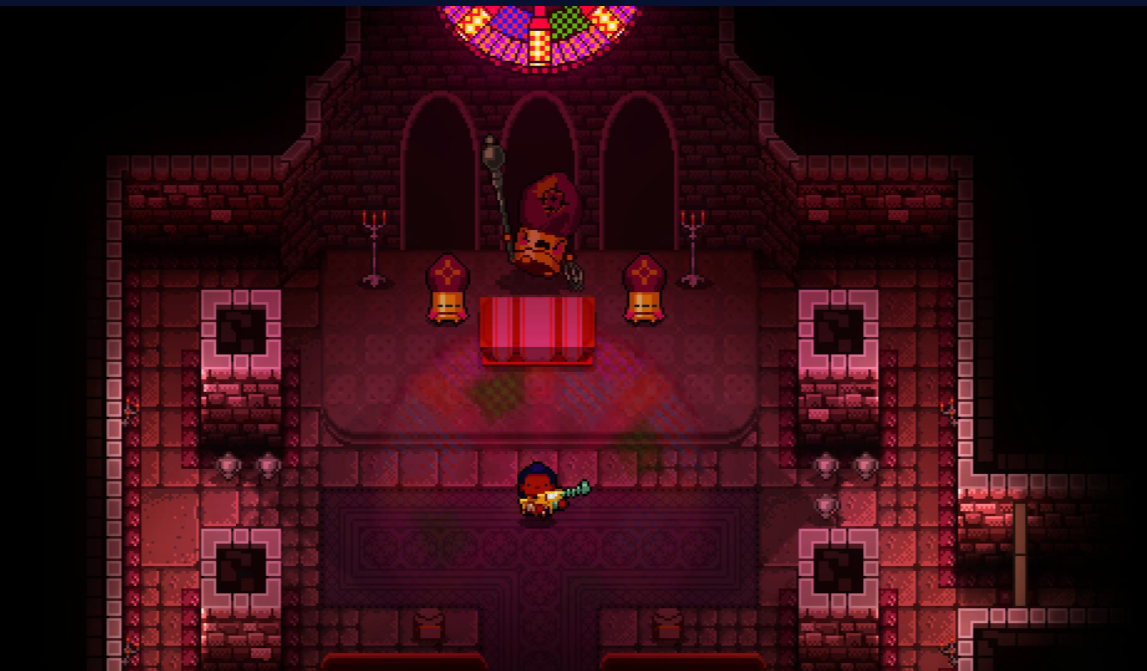 Like other free offerings through the Epic Games Store, you'll need to create a free account and download the game launcher before you can redeem your copy of Gungeon. The good news is that the title is available for both PC and Mac players.
When it released in 2016, Enter the Gungeon entered a marketplace filled with similar titles, including indie darling "The Binding of Isaac." These types of games throw a seemingly endless wave of enemies at you, and incorporate rogue-like mechanics, including procedurally generated levels and role-playing abilities. Gungeon includes a move called the dodge roll to avoid attacks, a mechanic borrowed from From Software's "Souls" universe of games.
What's your favorite rogue-like? Bullet hell game? Check back soon for another free title!
---
---