Mon., Jan. 13, 2020
This week's free game: Sundered: Eldritch Edition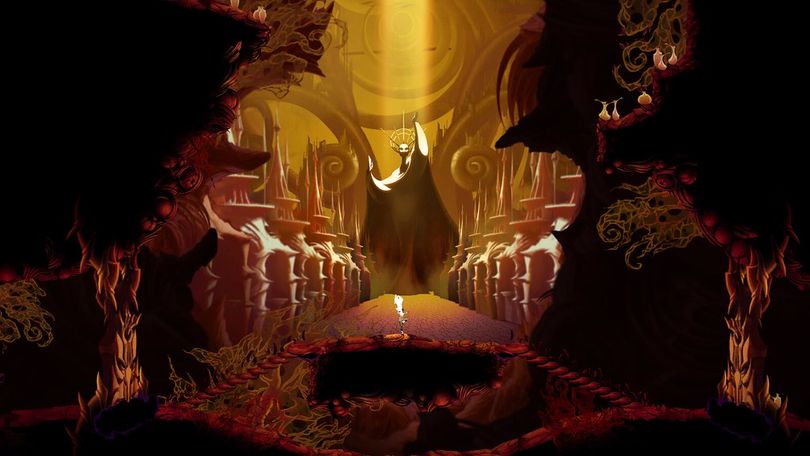 Are you a gamer? Do you like free things? Of course you do!
We here at the Tech Deck are just like you: poor gamers looking for cheap entertainment. And nothing's cheaper than cost-free gaming. Each week, we'll bring you a title (or two or three) you can legally play at home without plopping down a single dollar. If you see games you think we should be featuring on the blog, email us at kiph@spokesman.com.
The Epic Games store wasn't a thing back in the early days of the Tech Deck's free weekly offerings, but it is now, and the game service offers one free title for account holders each week. This week's offering, available through Thursday, is Sundered: Eldritch Edition, a hand-drawn, Lovecraft-inspired Metroidvania game that you can download for free on both PC and Mac systems right now!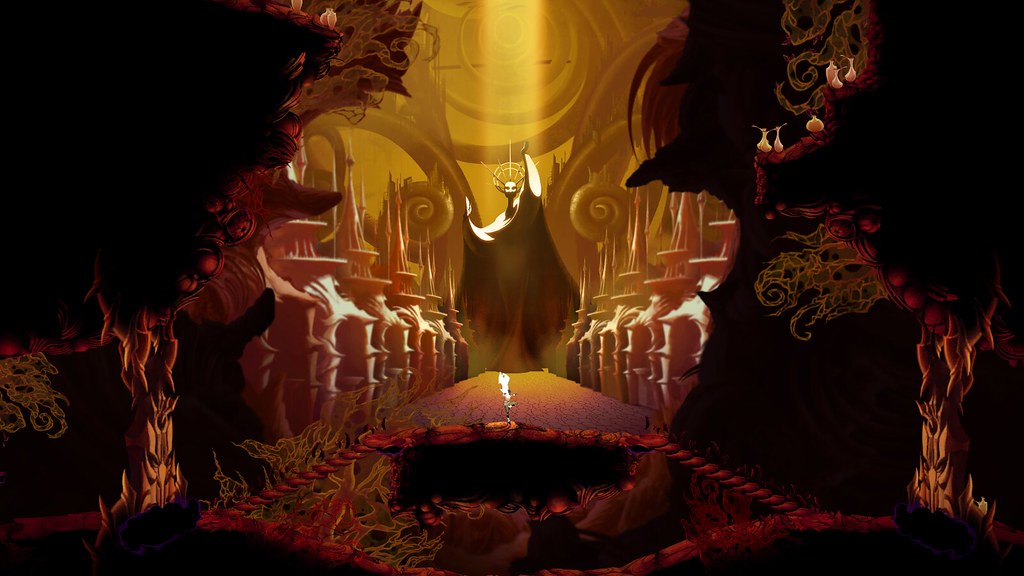 The title is developed and published by Montreal-based Thunder Lotus Games. It's a follow-up to Jotun, also a hand-drawn adventure game that was based heavily in Norse mythology.
The Epic Games store launched in December 2018 to compete with Valve's Steam platform. The intention is to lure game developers with smaller cuts of game download proceeds than their competitors, and Epic jumped into the fray after the wild success of "Fortnite."
What's your favorite Metroidvania game? Where have you seen Lovecraft's influence in gaming? Check back next week for another free game!
---
---