This week's free game: DuckTales: The Quest for Gold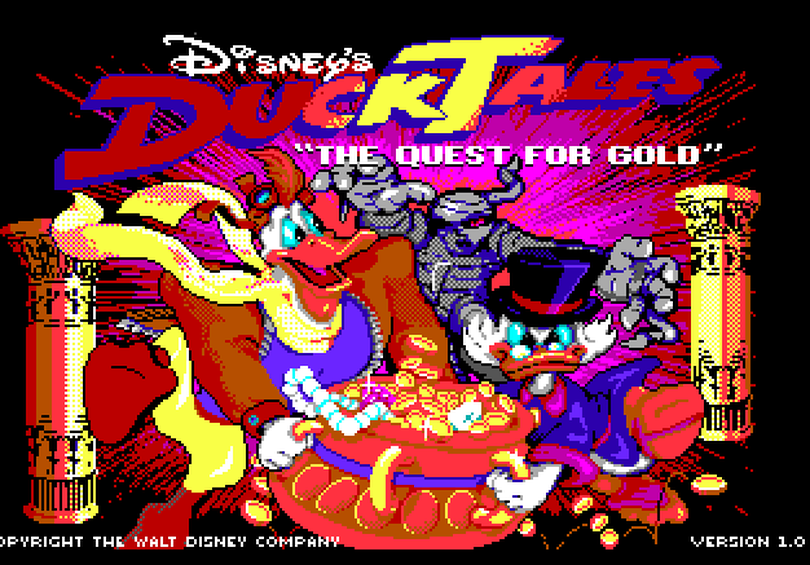 Are you a gamer? Do you like free things? Of course you do!
We here at the Tech Deck are just like you: poor gamers looking for cheap entertainment. And nothing's cheaper than cost-free gaming. Each week, we'll bring you a title (or two or three) you can legally play at home without plopping down a single dollar. If you see games you think we should be featuring on the blog, email us at kiph@spokesman.com.
For a certain segment of the population, mention of "DuckTales" brings to mind that frolicking theme song from the late 1980s animated TV show of the same name. For others, it conjures memories of the fiendishly difficult, but rewarding, platformer of the same name that released for the NES in 1989. A year later, Incredible Technologies and Disney released another title following the adventures of Scrooge McDuck and his nephews for personal computer platforms. That game, "DuckTales: The Quest for Gold," is playable for free as part of the Internet Archive. Click below!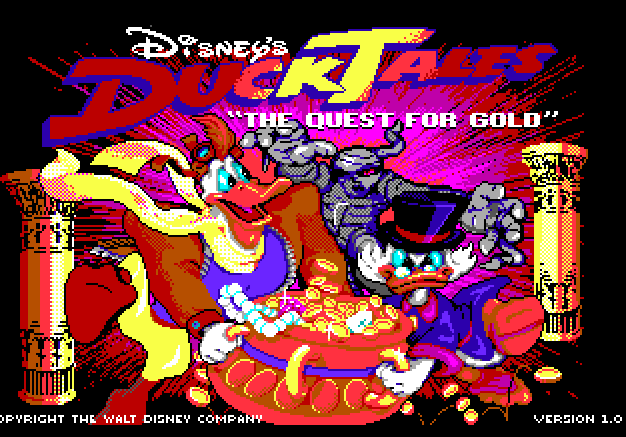 The goal of the title is simple. Flintheart Glomgold, Scrooge's sworn nemesis, has challenged our hero to a globe-trotting, treasure-hunting adventure in order to determine who's the richest duck in all the land. Scrooge brings his nephews and faithful pilot, Launchpad McQuack, on his travels, engaging in platforming minigames in an effort to collect treasure and gems over a 30-day span at a faster clip than Flintheart.
Players get to decide where they want to travel, and a flying minigame plays out before you reach your destination. The controls are a bit wonky on modern computers, but on a Mac I pressed "enter" for throttle and the arrow keys to navigate. Careful, the controls are inverted.
In each locale, you'll play one of several minigames, often with the nephews navigating perilous situations, all to make their uncle a quick buck. One can't help but feel there's a bit of exploitation of child labor going on in this whole scenario, but hey, there's a digitized version of that punchy theme song, so that's something!
Do you remember DuckTales? Did you play this game as a kid? Check back next week for another free game!
---
---