Sun., May 24, 2020
This week's free game: Civilization VI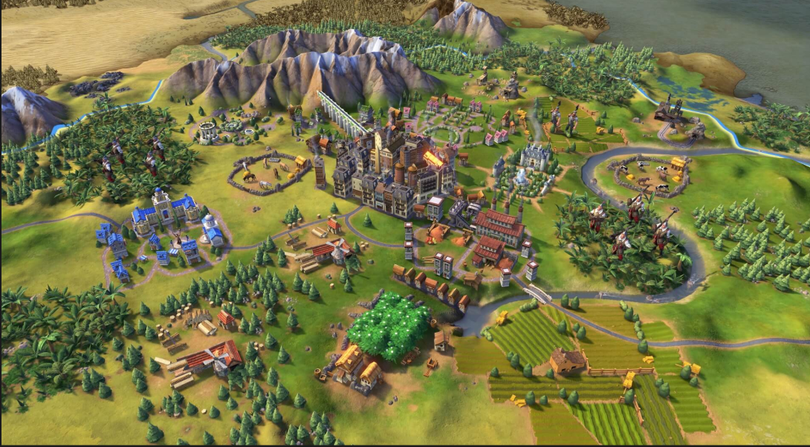 Are you a gamer? Do you like free things? Of course you do!
We here at the Tech Deck are just like you: poor gamers looking for cheap entertainment. And nothing's cheaper than cost-free gaming. Each week, we'll bring you a title (or two or three) you can legally play at home without plopping down a single dollar. If you see games you think we should be featuring on the blog, email us at kiph@spokesman.com.
It's been difficult to keep up with the glut of free games that have been released since the stay-home orders began for the coronavirus, but this is one I just can't pass up. It's the latest Civilization game, and it's free on the Epic Games Store! You'll have to create an account and download the game launcher onto your machine, but once you've done that, you can play the latest in Sid Meier's nation-building franchise for zero dollars. Click below for the details!
Click here to download Civilization VI (Windows only) for free from the Epic Games Store
For the uninitiated, Civilization is a series that casts the player as the leader of a nation-state. Your goal is to prosper through four avenues: exploration, expansion, exploitation and extermination. That means you can conquer your foes through military might, build unrivaled wealth or achieve technological superiority. Players do so through a turn-based system.
Sid Meier is one of the founding members of Firaxis games, which have not just released titles with the strategy game legend's name in the title. You'll also know them as the team behind the XCOM renaissance in recent years.
What's your favorite strategy game? Check back soon for another free title!
---
---