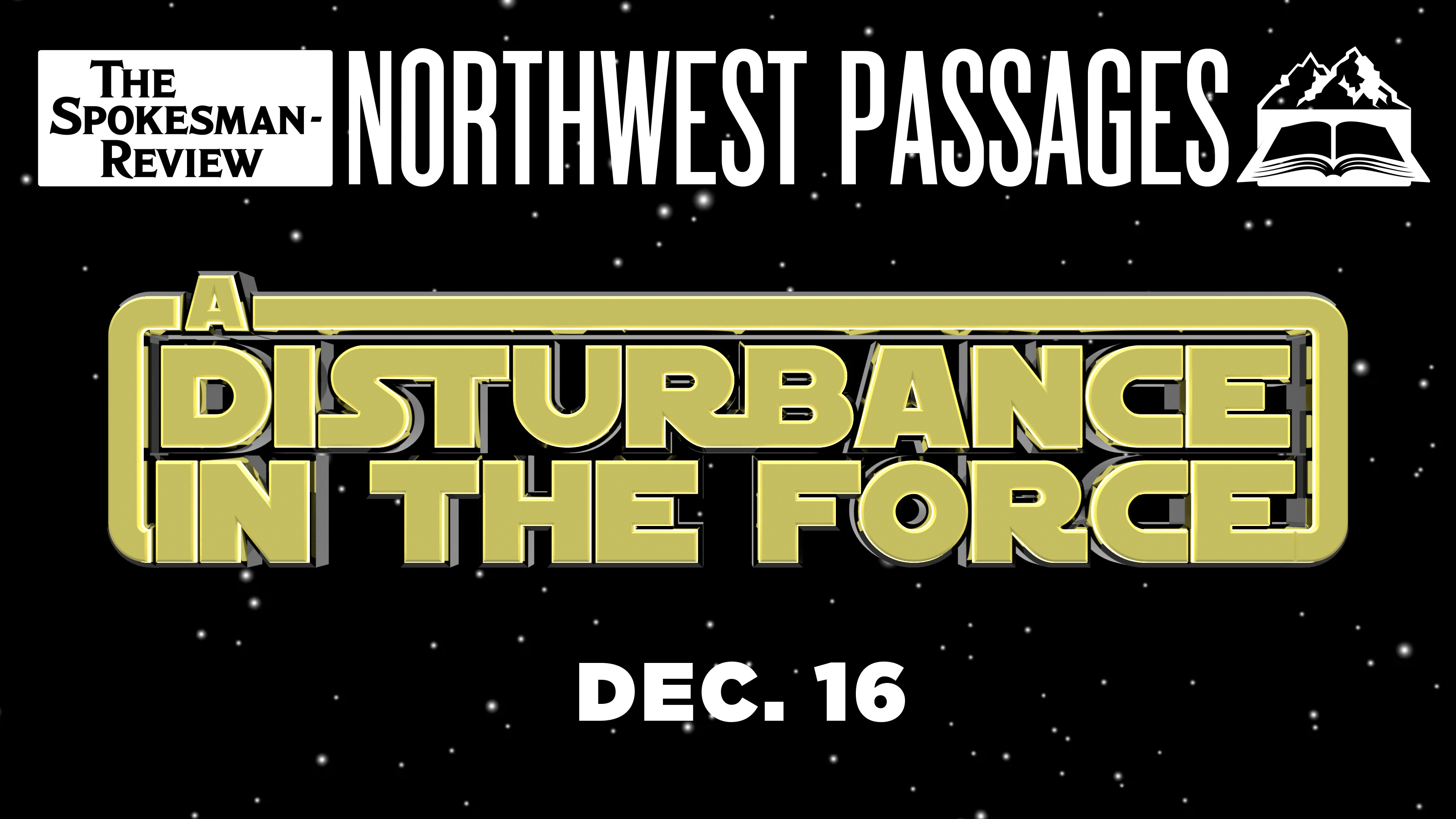 Star Wars Holiday Special Book & Documentary Screening
Even by the standards of the 1970s, even compared to Jar-Jar Binks, the legendary 1978 Star Wars Holiday Special is a peerlessly cringeworthy pop-culture artifact. George Lucas, who completely disowned the production, reportedly has said, "If I had the time and a sledgehammer, I would track down every copy of that show and smash it." Just how on earth did this thing ever see the light of day?
To answer that question, as Steven Kozak shows in this fascinating and often hilarious inside look into the making of the Special, you have to understand the cultural moment in which it appeared—a long, long time ago when cheesy variety shows were a staple of network television and Star Wars was not yet the billion-dollar multimedia behemoth that it is today.
Auntie's Bookstore will be on hand with copies of his book, "A DISTURBANCE IN THE FORCE - How and Why the Star Wars Holiday Special Was Made" for purchase. The book is packed with memorable anecdotes, drawing on extensive new interviews with countless people involved in the production, and told with mingled affection and bewilderment, this never-before-told story gives a fascinating look at a strange moment in pop-culture history that remains an object of fascination even today.
Details
Date/Time

Dec. 16, 2023, 2 p.m.

Venue

Gonzaga University
Myrtle Woldson Performing Arts Center
Coughlin Theater
211 East Desmet Avenue
Spokane, WA 99258