Fri., April 1, 2011, 4:58 p.m.
Hatch, match, dispatch
There's an old saying that Italian men go to church only three times in their lives -- hatch, match, dispatch.
Hatch-Baptism. Match-marriage. Dispatch-funeral.
The same could be true about how many times most people will appear in the newspapers. Hatch-birth announcement. Match-wedding announcement. Dispatch-obituary.
In newspaper heyday, hospitals automatically sent birth announcements to newspapers. Now, in some papers, including ours, it's optional and the parents decide.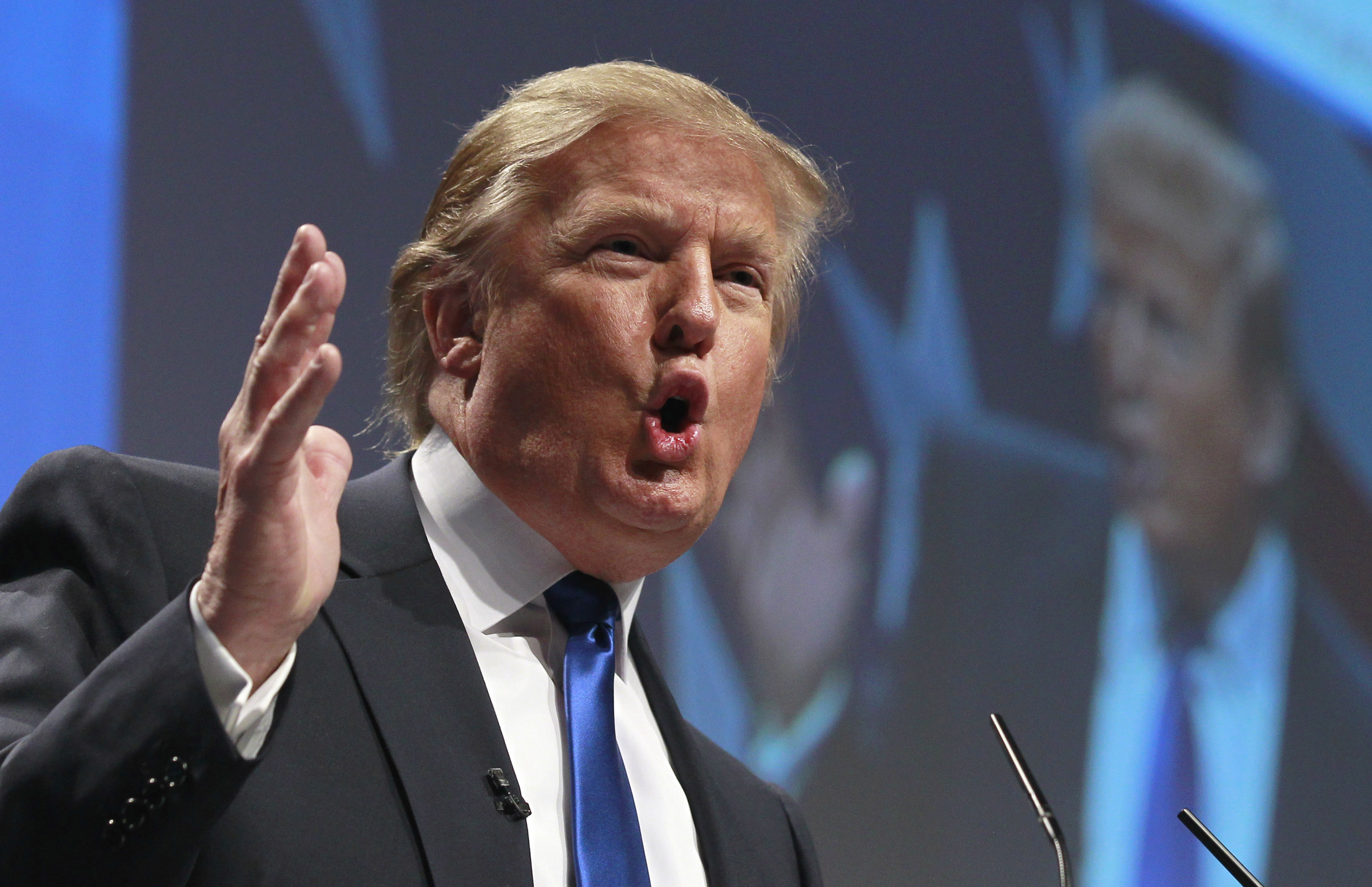 So it was hard to believe that Donald Trump, who has now joined the chorus of people casting doubt on Obama's birthplace, said what he did the other morning on MSNBC's Morning Joe.
When someone pointed out that Obama's birth was announced in the Hawaii papers, Trump said how could his parents afford it? They were so poor when he was born.
Well, Donald, when Obama was born the announcements were sent by the hospitals to the newspapers and were free to run. We still run them free of charge.
Obits used to be free, too. Not anymore. The classified obits are a solid moneymaker for newspapers, something Trump might appreciate.
(AP Photo)
---
---