Fri., April 27, 2012, 1:26 p.m.
Coming Sunday: Q&A with appraiser Sam P. Wood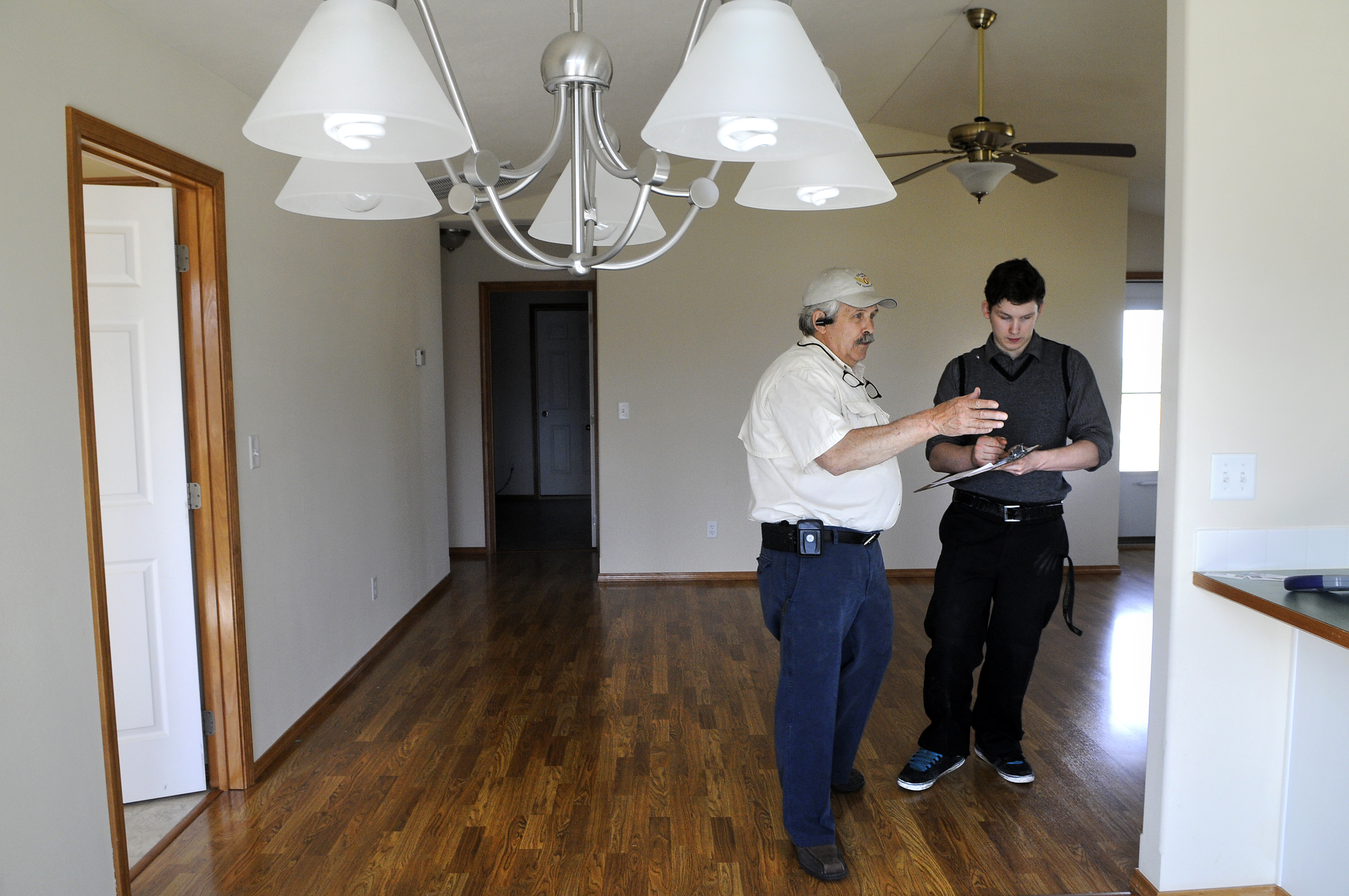 Sam P. Wood's career has revolved around the local real-estate market for more than two decades, first as an agent and, since 1996, also as an appraiser. The Lewis and Clark High School and Eastern Washington University graduate describes Spokane as "an island unto itself" where real-estate prices are concerned. Learn what he thinks of the Spokane real estate market today, how he describes what he does for a living, and his take on the role of appraisers in the housing boom and bust.
Read Michael Guilfoil's "Front & Center" profile this weekend in Sunday Business.
---
---