TUESDAY, APRIL 19, 2011, 8 A.M.
More details released in Plummer murder
Four suspects in the slaying of a man in Plummer, Idaho, after a birthday party at a Spokane bar have
waived extradition and are charged with first-degree murder.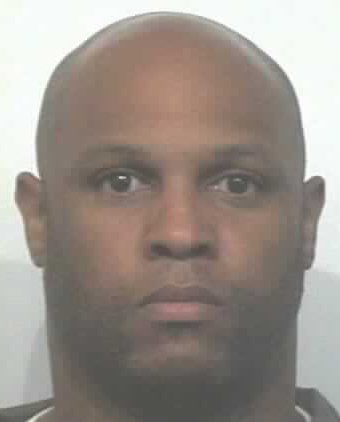 Jody A. Miller (left) was celebrating his 41st birthday with his wife, Kelly A. Miller, her son, Irael S. Kennedy, 21; and Stephen R. Milton, 22, when a dispute with Antowyn D. Swiney, 37, (right) broke out at a downtown Spokane bar, police said.
Swiney fled to tribal housing in Plummer with two others, but the four suspects followed, and Swiney was stabbed to death early Sunday morning, said Benewah County Prosecutor Douglas Payne.
Payne said Monday that each suspect should arrive in Benewah County this week after waiving extradition from Spokane, where they've been held at the jail since their arrests Sunday night.
The murder case is Benewah County's third in 17 years.
Read the rest of my story here.
---
---