Repeat offender accused of escape plot
A 15-time felon considered by law enforcement to be one of the area's most active criminals is accused of planning an escape at Geiger Corrections Center, and jail staff are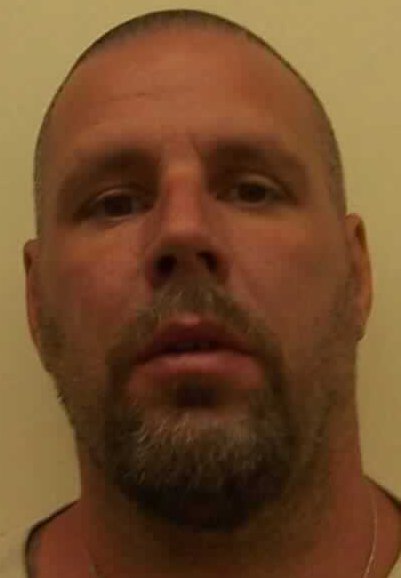 investigating why he was placed at the minimum-security facility.
Jeffery Edward Krell, 44, was caught with marijuana at the Spokane County Jail last month, but he had recently been reclassified as a lower security inmate when Geiger staff discovered 15 screws missing from a broken window in his unit at Geiger in Airway Heights, which serves as an extension of the jail for minimum security inmates, said Sgt. Dave Reagan, spokesman for the Spokane County Sheriff's Office.
"I don't know why" Krell was reclassified, Reagan said, adding that staff at Geiger "are kind of scratching their heads, too."
Read the rest of my story here.
---
---