Mon., Feb. 13, 2012, 10:14 a.m.
Rapist registers as transient in Spokane
A convicted rapist considered likely to reoffend has registered as a transient in Spokane County.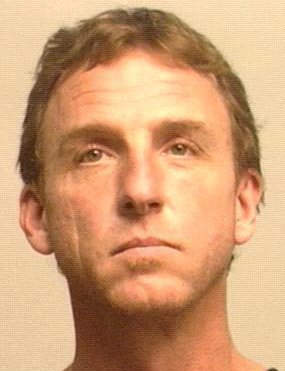 Douglas James Dennis, 44, served 10 years in prison after being convicted in March 1985 of kidnapping and raping a 17-year-old girl.
Dennis is required to check in with authorities once a week because he is not registered at a permanent address.
Dennis is a level 3 sex offender, which is the classification considered most likely to reoffend.
He is not wanted by authorities, but the Spokane County Sheriff's Office wants people to be aware of his presence.
Spokane County's sex offender registry is available here.
---
---