Tue., Jan. 3, 2012, 12:30 p.m.
Superior Court assignments change
Today, Judge Maryann Moreno steps down from the role of presiding judge in Spokane County Superior Court aft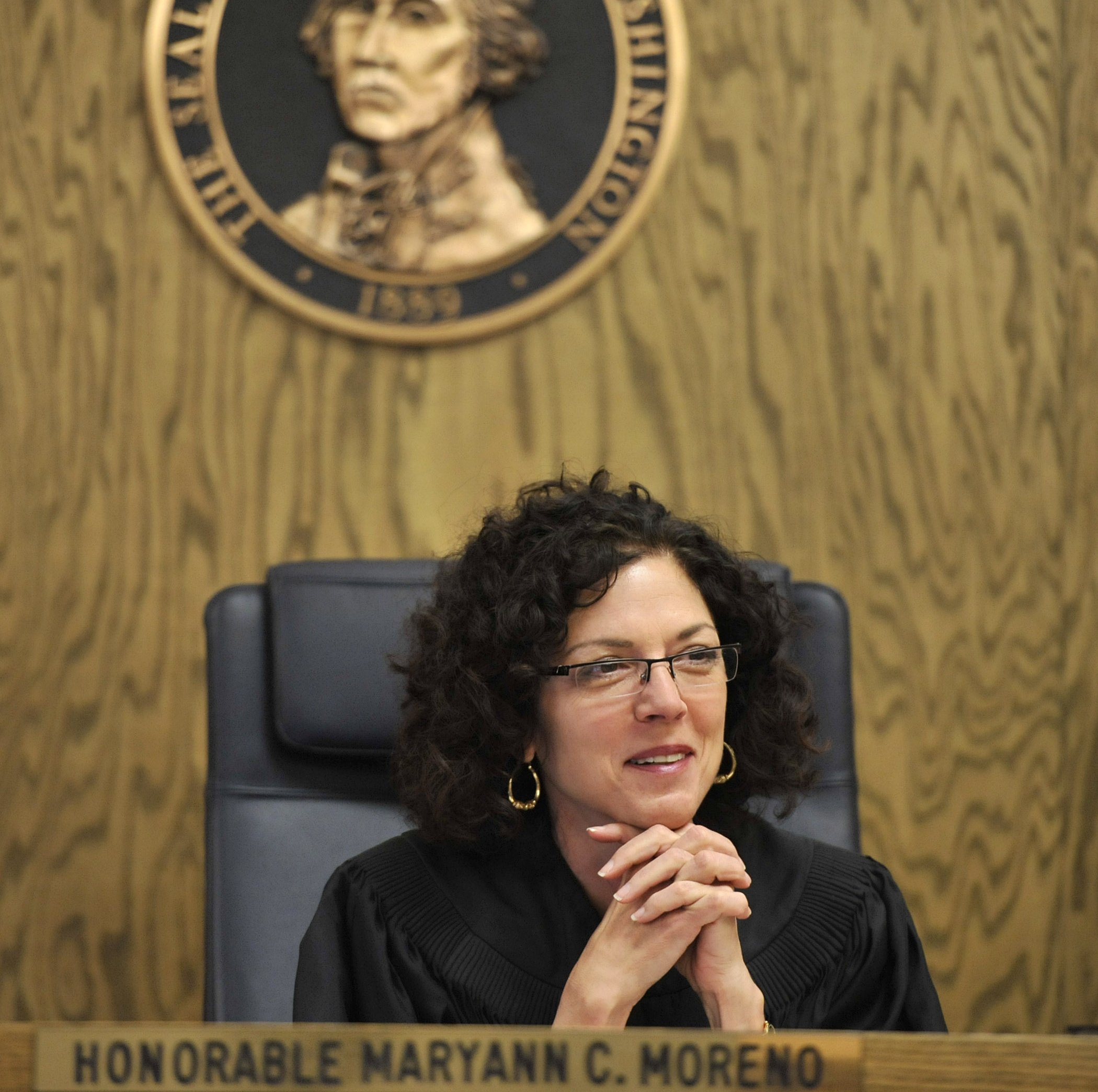 er overseeing dramatic changes – and improved results – in how local officials administer justice.
Presiding judges are elected by their peers and essentially handle the administration of the Superior Court judiciary, including budgeting and assigning other judges' duties. Typically, it's a two-year job, but Moreno has served as presiding judge for double the normal tenure because the last rotation came just as officials were implementing changes suggested by consultant David Bennett.
Read the rest of Tom Clouse's story here.
---
---